Podcast: Play in new window | Download (Duration: 25:31 — )
Subscribe: Apple Podcasts | Google Podcasts | Spotify | Email | RSS | More
Grinding it out. That's the stuff of success, but it's not fun or glamorous.
It's arduous. Lonely. Difficult.
In today's show I want to talk with you about doing what's next to take you closer toward the success you're chasing. It may be that you don't know what to do, but more often than not – I find people do know what to do next. They simply don't want to do it. Because it's hard.
We want the performance. We don't want the practice.
But without the practice – the hard work of preparation – we never will get to perform. Or our performance will fail.
I hope you'll embrace the good feeling and sense of accomplishment that comes with grinding it out by doing what's next!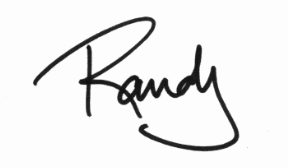 P.S. Just because…