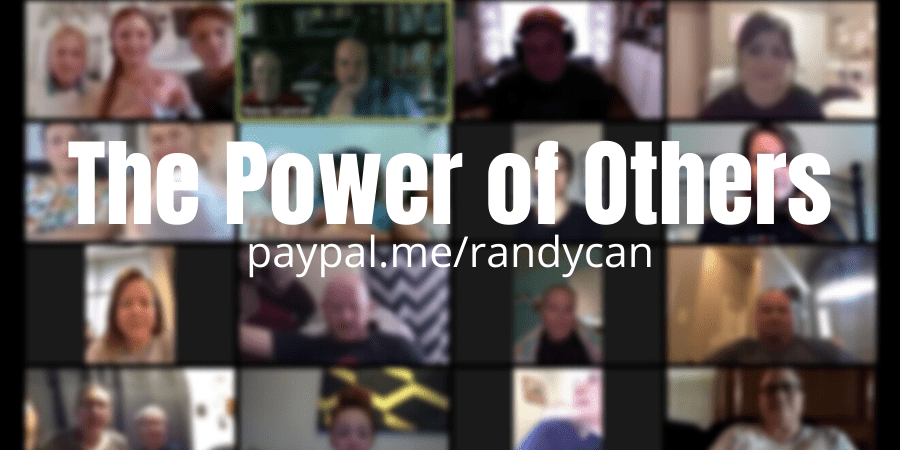 The theme of my work these days is summed up in the phrase, "THE POWER OF OTHERS." Everything I do professionally (and most things I do unprofessionally 😉 ) fits the bill. Everybody needs somebody. Those who are blessed have a variety of somebodies safe enough and willing enough to help them learn, improve, and grow.
This PayPal link will allow you to give me some financial support: https://www.paypal.me/randycan
Thank you for your time and attention. Without you, I'm just a lonely guy sitting in a yellow room talking to myself. 😉 No amount is too small (or too big).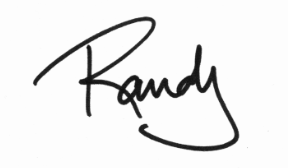 Digital Camera For Webcasting/Vlogging
Sony ZV-1 Digital Camera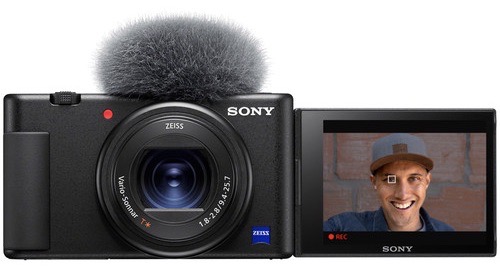 I'm currently chipping away at saving money to buy a digital camera. The Sony pictured above is the current one I want. Click here if you care to learn more about it. Here's a review of it. It's brand new (as of May/June 2020). The problem is this technology is changing F-A-S-T and often. About the time I figure out which one to save for…something changes my mind. No matter, it's pretty clear that B&H Photo is the best place to make the purchase, once I do decide. It's equally clear that to get the tech/features I need, it's likely going to run in the neighborhood of what this camera costs. If you'd like to contribute toward that cause you can send me:
B&H Photo Electronic Gift Cards
(use RandyCantrell [at] gmail [dot] com as the email address)
Your Reward
Join Me In A Group Zoom Call
Thank you in advance for your support!
---
Other Ways To Support The Podcast
A great way to support the podcast is in lower-cost gift cards ($10) for books and music.
You can send me Amazon Electronic Gift Cards
(use Randy [at] RandyCantrell [dot] com as the email address)
Or you can send me Apple iTunes Gift Cards
(use Randy [at] RandyCantrell [dot] com as the email address)
Here are some affiliate links. Some of them earn both of us a discount. The others cost you nothing extra but may earn me a small commission.
Here's a list of the gear I use for producing my podcasts Inside The Yellow Studio.
Amazon – here's an affiliate link to the Amazon home page. Buy whatever you want at no extra cost, but I'll earn a small piece of change that will add up over time.
Do you need a cloud-based backup service for your computer? I use BackBlaze. You can sign up using the link below and get one month FREE (it also results in me getting one month free).
LeaningTowardWisdom.com/backup
Have you never used Airbnb? You can make a reservation today using the link below and get $35 off your first trip. Once you book the reservation I'll get $30 off my next trip, too. So we both win.
Book your Airbnb reservation here.
You can send books, gifts, donations or anything safe and enjoyable to:
Randy Cantrell
P.O. Box 211431
Bedford, Texas 76095
Of course, the very best way to show your support is to subscribe, then tell everybody you know (and even those you don't). You could leave an honest 5-star review over at iTunes, too >> Click Here
Thank you very much!