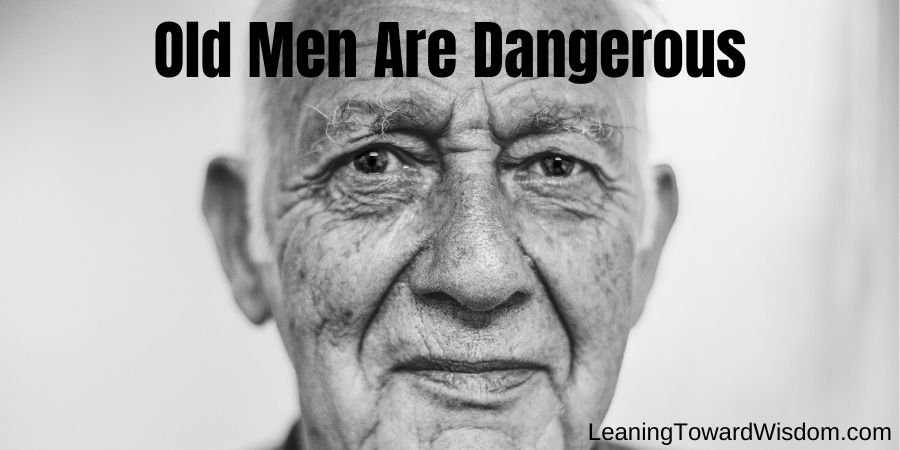 In all the best ways – old men are dangerous! I know 'cause I've spent my life preparing to become one. Now I've arrived. 😉
I'm largely who I am because of old men and old women. People who had my best interest at heart. We need folks like that in our life. People with whom we feel safe. It's the focal point of nearly everything I do.
Everybody needs somebody. Those who are blessed have a variety of somebodies safe enough and willing enough to help them learn, improve, and grow. In that spirit, I know that podcasting relies on listeners – people willing to give their time and attention to the creative endeavor of the podcaster. It's not a small thing. I appreciate everybody who allows me into their life via my podcasts.
Want to Venmo me some support for the podcast? Click here: www.venmo.com/u/RandyCantrell
Or use PayPal if you prefer: https://www.paypal.me/randycan
Thank you for your time and attention. Without you, I'm just a guy sitting in a yellow room talking to himself. 😉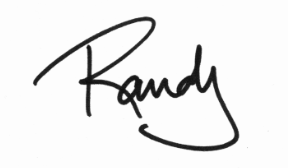 Digital Camera For Webcasting/Vlogging
Panasonic Lumix GH5 II or Sony ZV-E10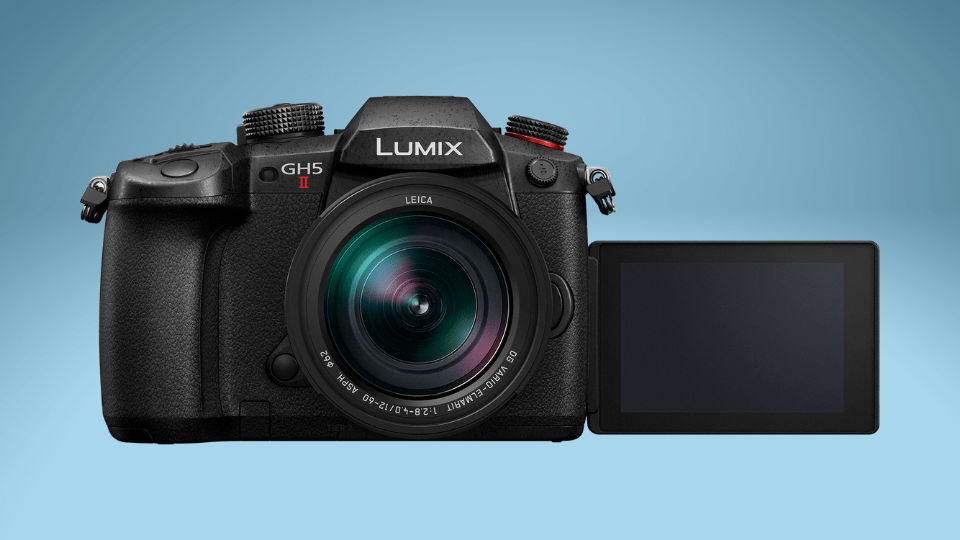 I'm currently chipping away at saving money to buy a digital camera. The Panasonic pictured above is the current one I want. Click here if you care to learn more about it. It's brand new and as of July 2021. It's not cheap – currently, it's about $1,700 for just the body. But the good news is, I'm not a photographer and I figure I'll be able to make full use of a device like this for at least the next decade. Or longer. Truth is, it might be the very last camera I ever have to buy!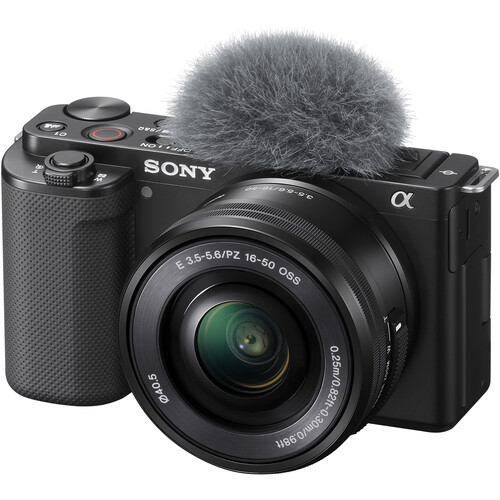 I'm also looking closely at the new Sony ZV-E10 that will accept different lenses. It's considerably less money – currently around $800 with a lens. Truth is, either one would likely be my very last camera. Being the frugal man I am – this Sony is looking better all the time!
The problem is this technology is changing F-A-S-T and often. About the time I figure out which one to save for…something changes my mind. No matter, it's pretty clear that B&H Photo is the best place to make the purchase, once I do decide. It's equally clear that to get the tech/features I need, it's likely going to run in the neighborhood of what this camera costs. If you'd like to contribute toward that cause you can send me:
B&H Photo Electronic Gift Cards
(use RandyCantrell [at] gmail [dot] com as the email address)
Thank you in advance for your support!
---
Other Ways To Support The Podcast
A great way to support the podcast is in lower-cost gift cards ($10) for books and music.
You can send me Amazon Electronic Gift Cards
(use Randy [at] RandyCantrell [dot] com as the email address)
Or you can send me Apple iTunes Gift Cards
(use Randy [at] RandyCantrell [dot] com as the email address)
Here are some affiliate links. Some of them earn both of us a discount. The others cost you nothing extra but may earn me a small commission.
Here's a list of the gear I use for producing my podcasts Inside The Yellow Studio.
Amazon – here's an affiliate link to the Amazon home page. Buy whatever you want at no extra cost, but I'll earn a small piece of change that will add up over time.
Do you need a cloud-based backup service for your computer? I use BackBlaze. You can sign up using the link below and get one month FREE (it also results in me getting one month free).
LeaningTowardWisdom.com/backup
Have you never used Airbnb? You can make a reservation today using the link below and get $35 off your first trip. Once you book the reservation I'll get $30 off my next trip, too. So we both win.
Book your Airbnb reservation here.
Mission Hats & Gaitors (great for outdoor work & recreation)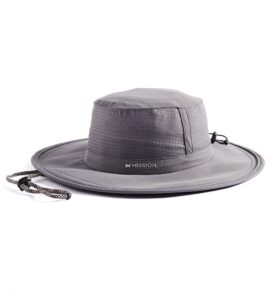 When I book Airbnb it's almost always to a place where hiking can be done. And whilst I hike, I protect myself from harmful UV rays with Mission hats. I have a referral link just for you to save you a few bucks while putting a few into my own pocket. Here it is (or click on the picture):
https://refer.mission.com/s/randycantrell
BTW, my hat of choice is the MAX PLUS PINNACLE COOLING BOONEY HAT pictured.
You can send books, gifts, donations, or anything safe and enjoyable to:
Randy Cantrell
P.O. Box 211431
Bedford, Texas 76095
Of course, the very best way to show your support is to subscribe, then tell everybody you know (and even those you don't). You could leave an honest 5-star review over at iTunes, too >> Click Here
Thank you very much!