Podcast: Play in new window | Download (Duration: 1:02:10 — 57.1MB)
Subscribe: Apple Podcasts | Google Podcasts | Spotify | Email | RSS | More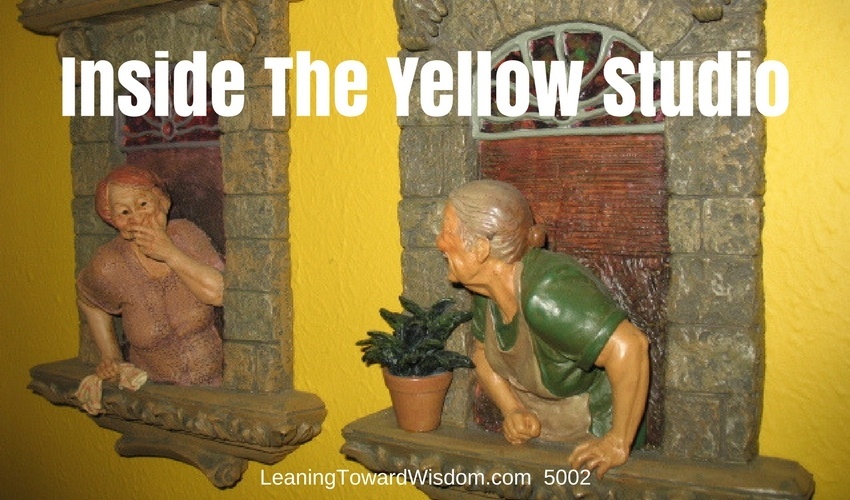 It was January 2015 when I last did a virtual tour of The Yellow Studio (click here to see that). It's among the most consistent requests I get…to do another one. My problem is, not much, if anything has changed since 2015. Same gear. Same workflow. Same Yellow Studio. The same everything, really. Just an older guy behind the mic.
Join the Facebook group, P-L-E-A-S-E.
Gracias!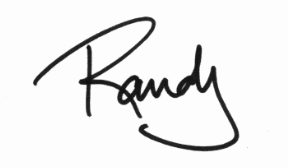 How Can You Help The Podcast?
Leave us a review at iTunes
Pick your favorite way to support us financially
Join the conversation at our Facebook group
Tell your friends. Promote the shows on social media.