Podcast: Play in new window | Download (Duration: 38:50 — 35.6MB)
Subscribe: Apple Podcasts | Google Podcasts | Spotify | Email | RSS | More
Psalm 37:25 "I have been young, and now am old; Yet have I not seen the righteous forsaken, Nor his seed begging bread."
I wrote it down in 2014. I'm not going to do it justice today, but it's what's on my mind. Kinda sorta.
Mostly, I'm gonna scatter-shoot a bit by sharing the kinds of questions I continue to get. Hint: they've not changed much through the past 20 plus years that I've been doing this podcast. I think I'll have to revisit this title and do a much better job later!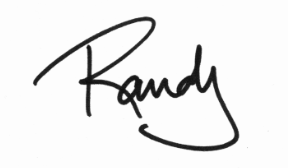 P.S. I found the page that does have some affiliate links, etc. It's HERE.