Podcast: Play in new window | Download (Duration: 46:30 — 42.8MB)
Subscribe: Apple Podcasts | Google Podcasts | Spotify | Email | RSS | More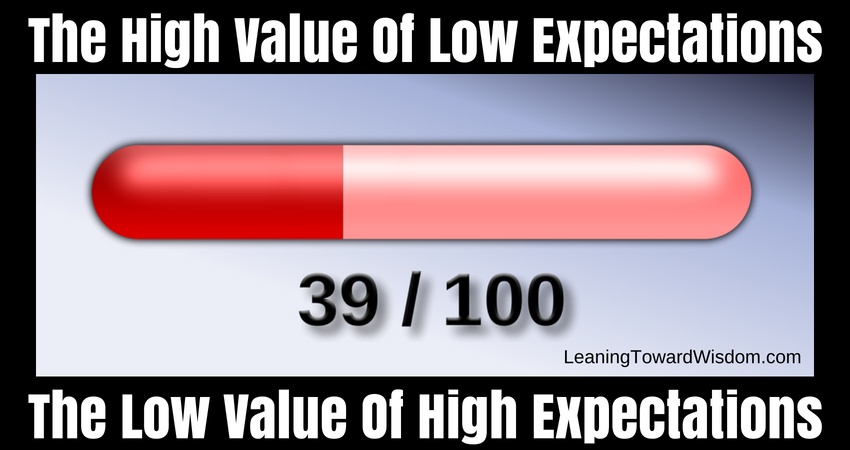 I heard somebody bragging about his leadership,
"I don't expect anything of anybody."
Well, that grabbed my attention. That illustration of a progress bar reaching 39 out of 100 displays our anticipation and expectation that we'll get to 100. No matter if we're charging our iPhones, or waiting for a software update to download, or for somebody in our life to do what they say they'll do.
Anticipation is part of expectations. But only part.
The fulfilling potential is another part of expectations. 100 in that progress bar represents full potential. When our phone battery is 99% charged, we wait a few minutes expecting our battery to reach full capacity. 100% fully charged.
Pick a goal.
Figure out a process.
Grind it out.
Keep going.
Don't quit.
Frequently I harken back to a story told by author Tom Rath in his book, Vital Friends. Find out more about him at his website, TomRath.org. I'm a big, big fan of his work.
Let's talk about expectations, disappointment, and our relationships.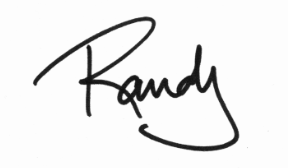 How Can You Help The Podcast?
Leave us a review at iTunes
Pick your favorite way to support us financially
Join the conversation at our Facebook group
Tell your friends. Promote the shows on social media.