Podcast: Play in new window | Download (Duration: [30:34] — 28.0MB)
Subscribe: Apple Podcasts | Google Podcasts | Spotify | Email | RSS | More
I cry every day.
I laugh out loud every day.
Until or unless we feel something…nothing changes. Feelings can drive our actions and behaviors. I've never known a person embark on growth or self-improvement until they first felt something that compelled a change.
What are you trying to help people feel? What feelings do you hope you're provoking others to have toward you?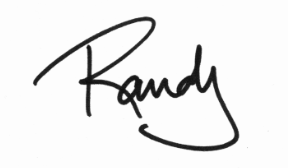 Please tell a friend about the podcast!