Podcast: Play in new window | Download ()
Subscribe: Apple Podcasts | Google Podcasts | Spotify | Email | RSS | More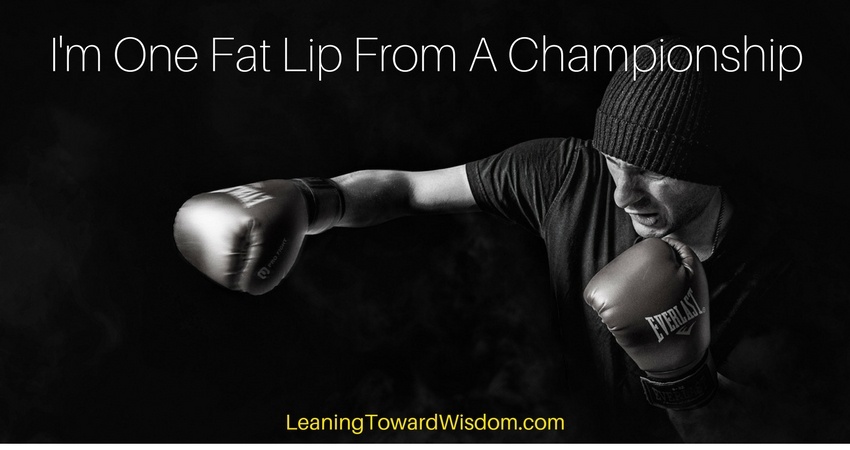 "I'm one fat lip from the championship,
So don't give up the fight,
And whatever it takes,
I'm going to make everything alright…"
– from "Whatever It Takes" by James Hunter
Back in February a new James Hunter Six record came out, "Whatever It Takes." The title track had a lyric in the fourth verse that immediately grabbed me. It's an old-school R&B sound. Magical.
Right away, under the old format of this show, I began crafting a draft for this show. Over the past months, I've come at this thing from more angles than a junior high math class protractor.
So many ideas were prompted by that first line – "I'm one fat lip from the championship." Adversity. Perseverance. Victory.
Adversity. Perseverance. Victory.
Those 3 continued to play on the endless loop in my head. And in that order. I focused on that first one because it's the only universal one – adversity. We all face it.
But we don't all exhibit perseverance. Which means we don't all experience victory.
Whatever it takes. It's a line we may have said often. Maybe we said it to ourselves, about ourselves. Or maybe we said it to somebody else. It's one of those great sounding lines we deploy when we're looking for inspiration. Of course, like so many wise sounding themes, if you dig too deeply you realize how untrue these kinds of things can be. Whatever it takes? Really? What if it means sacrificing your marriage? Your kids? Your convictions? Will you really do WHATEVER it takes? I hope not.
Victory does have a price tag. Part of the problem is it never tells you how much it'll cost. You have to find out for yourself.
Along the way, you may discover the cost is too high. And you may jettison the fight. Or…
You may figure out as the cost goes up, that you'll call or even double down. Or fold.
It's up to you. We each have the power and ability to decide if the price is too high. But that decision doesn't always appear so rational. Many of us pay prices that are too high given the reward. Others of us don't pay enough of a price because we may not see the truly high value of the payoff.
It's Free Form Friday here inside The Yellow Studio. I've been noodling this idea since I first heard that song. And that lyric.
Happy Friday!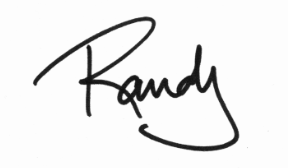 How Can You Help The Podcast?
Leave us a review at iTunes
Pick your favorite way to support us financially
Join the conversation at our Facebook group
Tell your friends. Promote the shows on social media.