Podcast: Play in new window | Download (Duration: [40:28] — 37.0MB)
Subscribe: Apple Podcasts | Google Podcasts | Spotify | Email | RSS | More
What are you pursuing? What would you like to pursue, but maybe you're afraid?
Me? One item I'm pursuing is an upgrade for The Yellow Studio – the new Rode Rodecaster Pro II. Isn't it gorgeous? 😀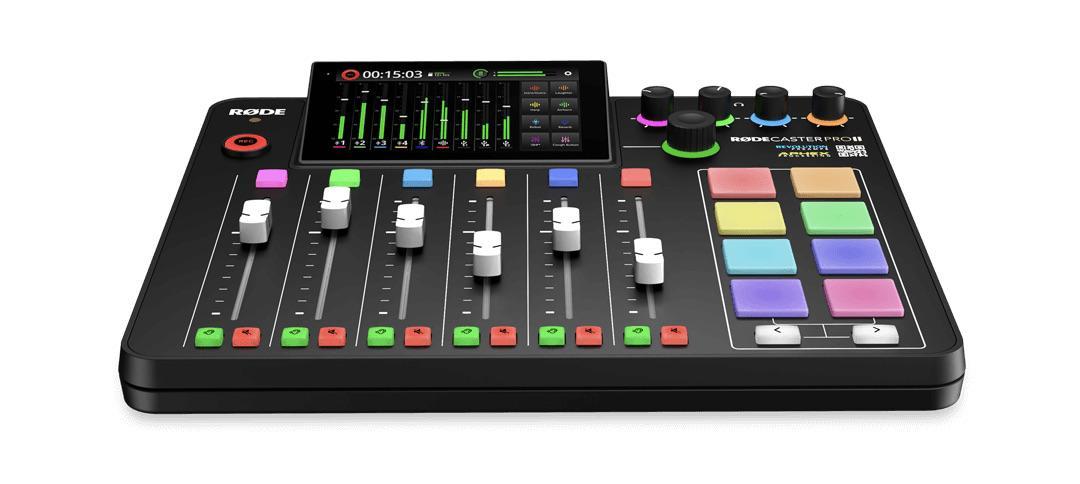 Today's show is about pursuing dreams, chasing ambitions, and achieving our ideal outcome. But it's mostly about the role we play in serving others as they pursue their ideal outcome!
Some folks enjoy raining on other people's parades. Others of us rather enjoy a good parade. The last thing we want to do is diminish the frequency or power of a good parade.