Podcast: Play in new window | Download (Duration: 1:36:56 — 88.7MB)
Subscribe: Apple Podcasts | Google Podcasts | Spotify | Email | RSS | More
He is Frank Watkinson, YouTube star. Frank and I first recorded for episode 4 of this year (2021). That was back on February 7, 2021. Today's conversation happened on Monday, December 20, 2021 – the same day Frank released this song, an original (see the video below).
You're sure to enjoy today's conversation. Happy Holidays to you and yours. Lord willing, I'll be back in 2022.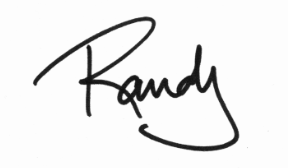 P.S. Frank, I don't think you look anything like Tony Robinson.