Podcast: Play in new window | Download (Duration: [1:18:10] — 71.6MB)
Subscribe: Apple Podcasts | Google Podcasts | Spotify | Email | RSS | More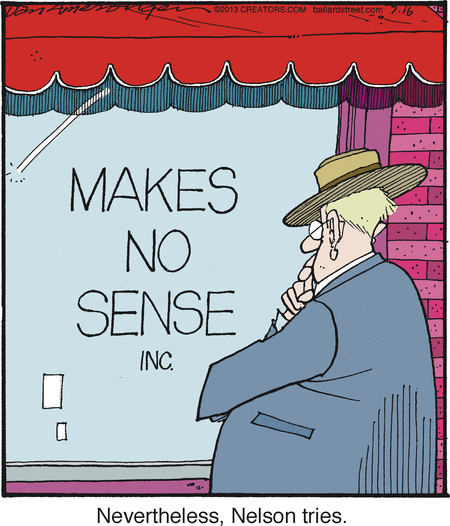 Figuring it out.
That's the point of today's show. Come to think of it…that's the point of every episode.
What are you most curious about? What would you most like to understand? Let's scatter shoot and consider some things. We'll see where it takes us.
Here are just a few things we'll talk about.
My favorite shirts are made by Duluth Trading.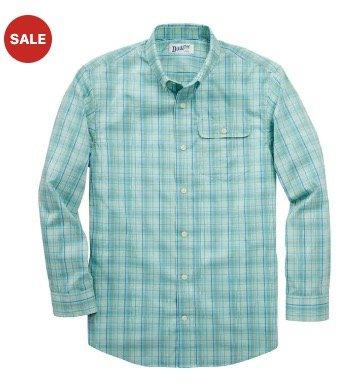 My favorite action pants are made by Union Bay.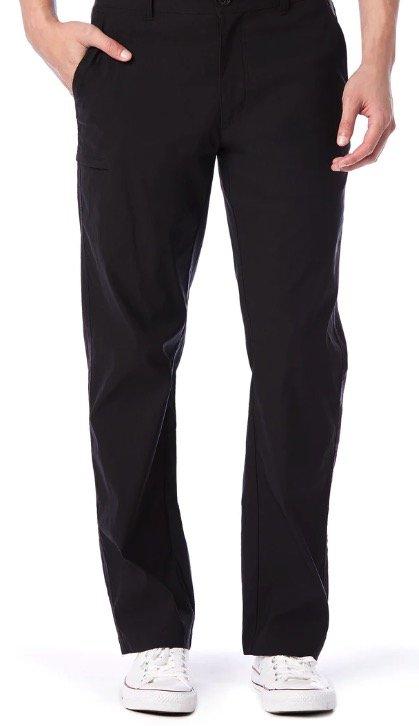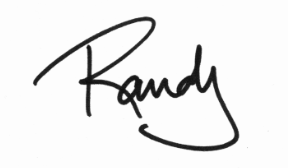 Please tell a friend about the podcast!
• Join our private Facebook group
• Email me
Help Me Reach My $1,000 Goal
I plan to start vlogging from Hot Springs Village, Arkansas because the place is spectacular.
The scenery will make for a great backdrop. Plus, there are many places I'd like you to see.
To help, click the link (or the image below) to donate
B&H Photo E-Gift Cards (use RandyCantrell [at] gmail [dot] com).
Thank you!