Podcast: Play in new window | Download (Duration: [6:47] — 6.2MB)
Subscribe: Apple Podcasts | Google Podcasts | Spotify | Email | RSS | More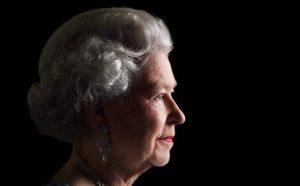 1 Timothy 2:1-2
First of all, then, I urge that supplications, prayers, intercessions, and thanksgivings be made for all people, for kings and all who are in high positions, that we may lead a peaceful and quiet life, godly and dignified in every way.
I just watched the funeral of Queen Elizabeth II.
Regal.
Formal.
Spectacular.
Historical.
As many have observed, she wasn't part of history, she was history.
70 years and 214 days. The longest reign of any British monarch.
From February 2, 1952, until her death on September 8, 2022.
From Winston Churchill forward, she ruled 15 Prime Ministers.
Dignity.
Composure.
Poise.
Such a death compels millions to consider simultaneously consider death. So it goes with the death of the extraordinarily famous. It helps when they're as beloved as the Queen.
Hundreds of thousands lined the streets in London and all along the procession which carried the Queen to her burial place in Windsor at St. George's Chapel.
The Queen architected the details of her funeral, including the songs that were sung.
She wasn't likely able to architect the details of her life though. Born into royalty in 1926 she was trained as I suppose all sovereign children are – how to be royal.
Before we think about our death, we have to think about our life, deciding how we'll live.
I often think of the moment our soul departs our body and our spirit enters the eternal realm. Especially during times like these – the death of a famous person.
But why do you judge your brother? Or why do you show contempt for your brother? For we shall all stand before the judgment seat of Christ. For it is written:

"AsI live, says the Lord,
Every knee shall bow to Me,
And every tongue shall confess to God."

So then each of us shall give account of himself to God. Therefore let us not judge one another anymore, but rather resolve this, not to put a stumbling block or a cause to fall in our brother's way.
It's true. There are no dead atheists.
I often think of what the dead now know with certainty that we may not quite believe. Or know.
Like now. What does Queen Elizabeth know that she didn't know before? What does any departed soul now know that went unknown or unrealized while in this body?
What can I know and understand right now that I may not be knowing or understanding? How can I lean harder into wisdom that is eternal, not just earthly? How can I know and understand things that transcend this life?
It's largely the focal point of a project I began during the Pandemic, In Thy Paths.
The death of a Queen, this particular Queen, is a momentous event in history. It's even more momentous for her soul, which continues to live on. God, the Creator, who rules over all, will be the judge of all.
I hope the death of a Queen provokes all of us to carefully consider the King that sits on the throne of our heart – the one to whom we bow and serve. For many, that king is themselves. But God, the Father, has given us a Savior, a King, a sovereign above all others. Jesus is a King with the power to give us Heaven forever.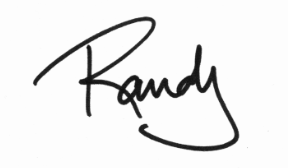 P.S. Today is also the 72nd anniversary of my parents. That's right. They were married over a year before Elizabeth became the Queen.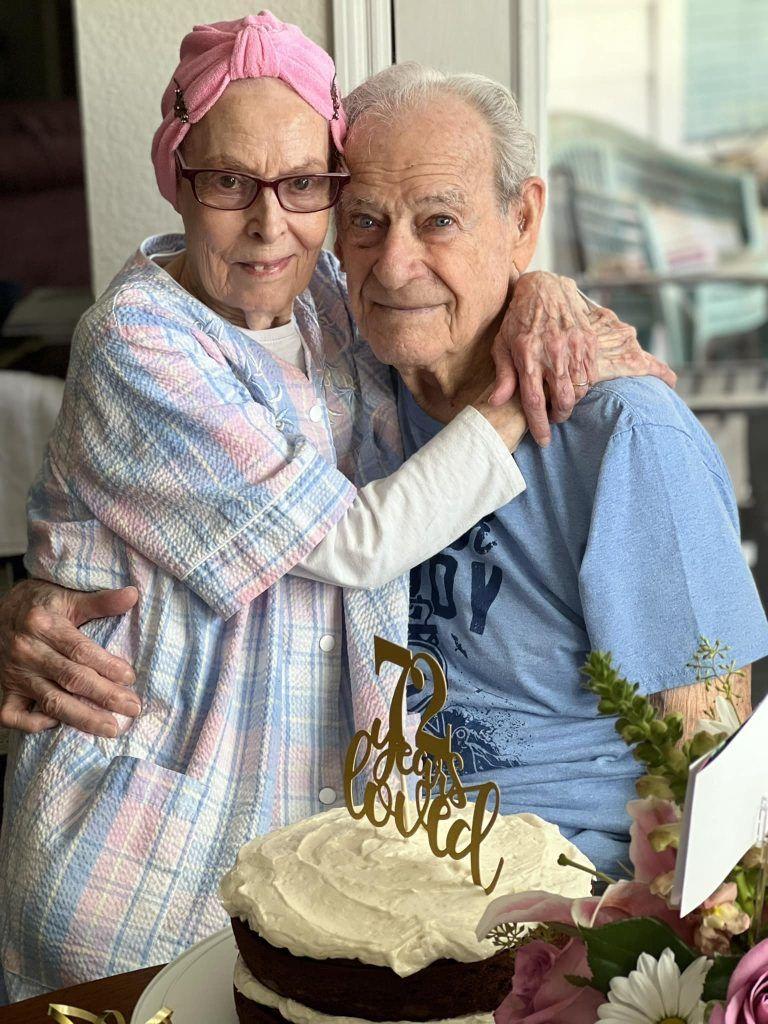 Please tell a friend about the podcast!