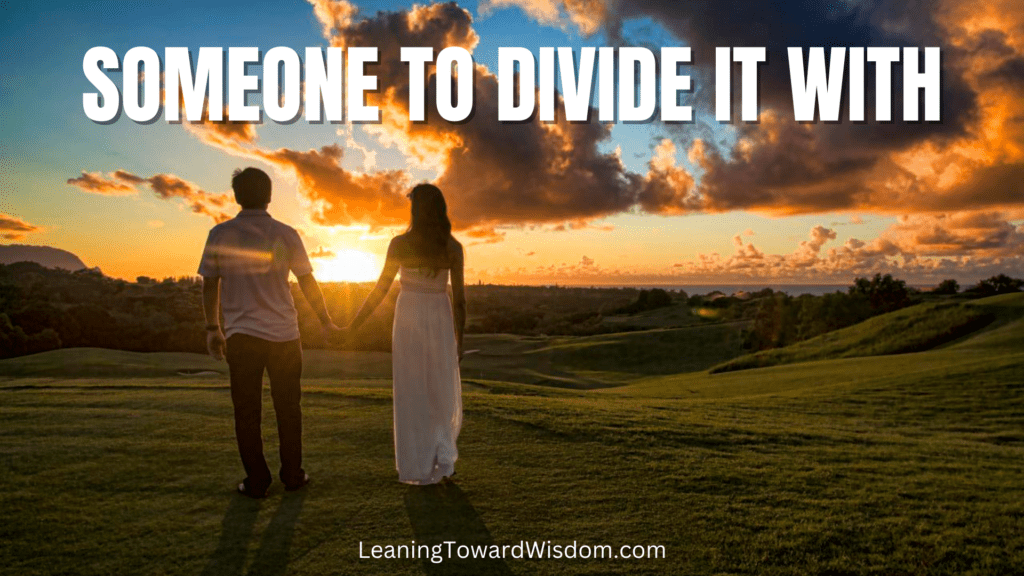 Podcast: Play in new window | Download (Duration: 40:11 — 36.8MB)
Subscribe: Apple Podcasts | Google Podcasts | Spotify | Email | RSS | More
To get the full value of joy you must have someone to divide it with. —Mark Twain
Rhonda and I went on our first date on July 2, 1975. On January 2, 1978 we were married. This coming January 2, 2024 will mark our 46th anniversary.
Today, let's talk about marriage. More accurately, let's just dip our toe in the water of conversation about marriage.
Enjoy this old Vince Gill song about old love.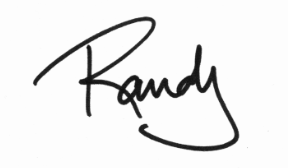 Please tell a friend about the podcast!
• Join our private Facebook group
• Email me
Help Me Reach My $1,000 Goal
I plan to start vlogging from Hot Springs Village, Arkansas because the place is spectacular.
The scenery will make for a great backdrop. Plus, there are many places I'd like you to see.
To help, click the link (or the image below) to donate
Sweetwater Gift Certificates (use RandyCantrell [at] gmail [dot] com).
Thank you!