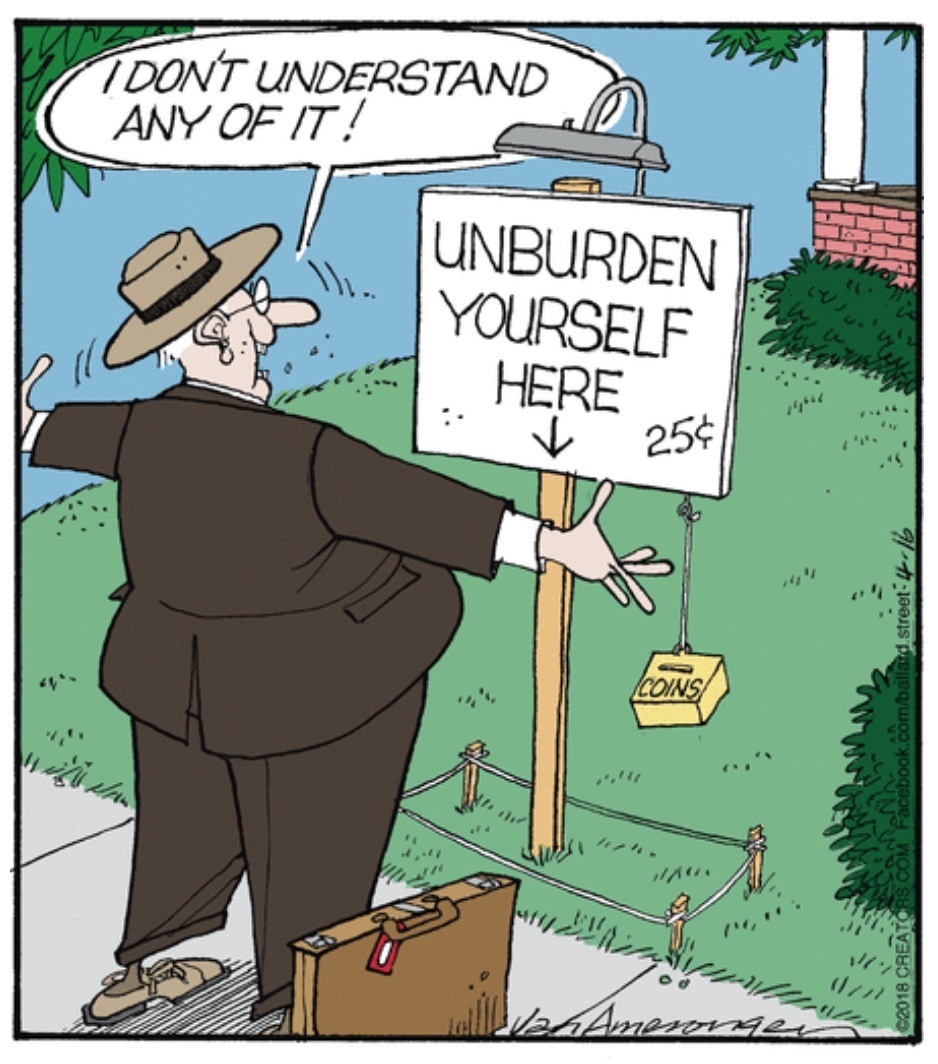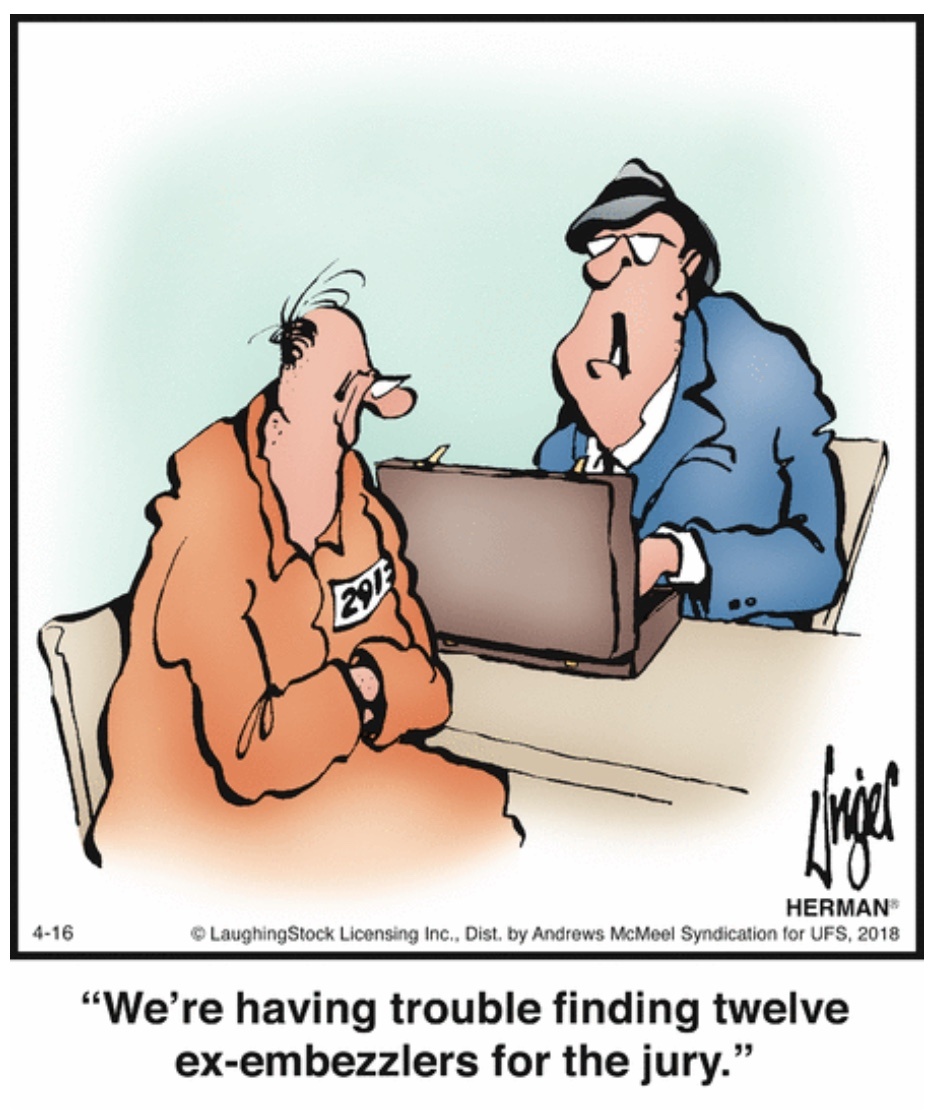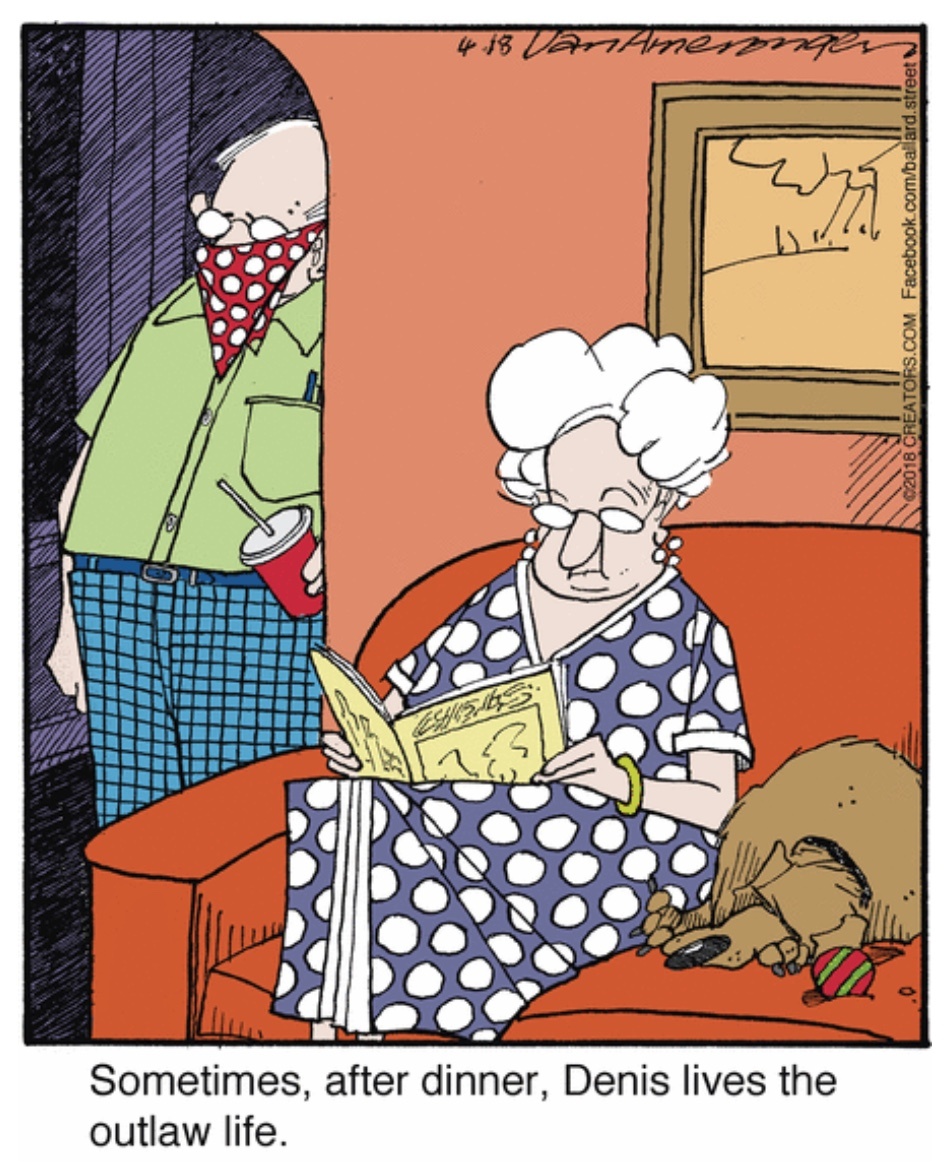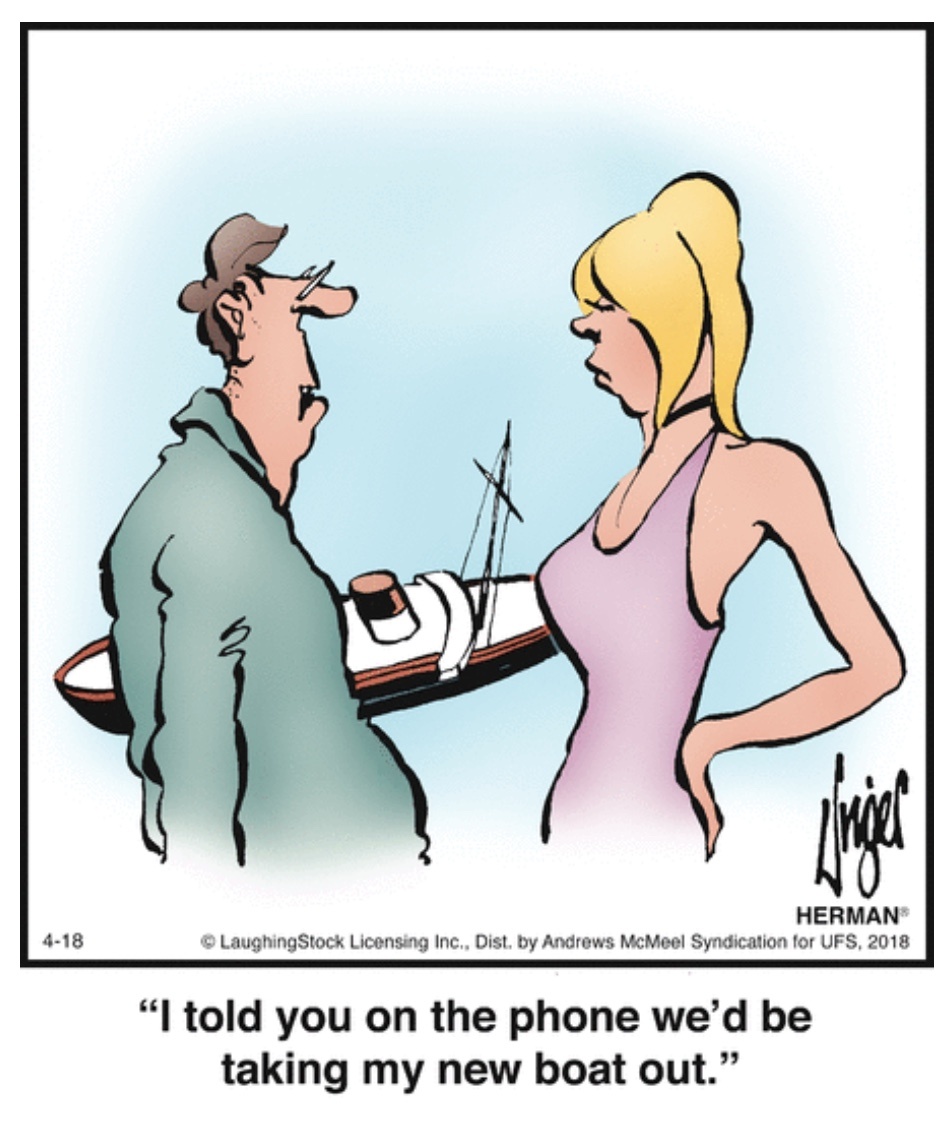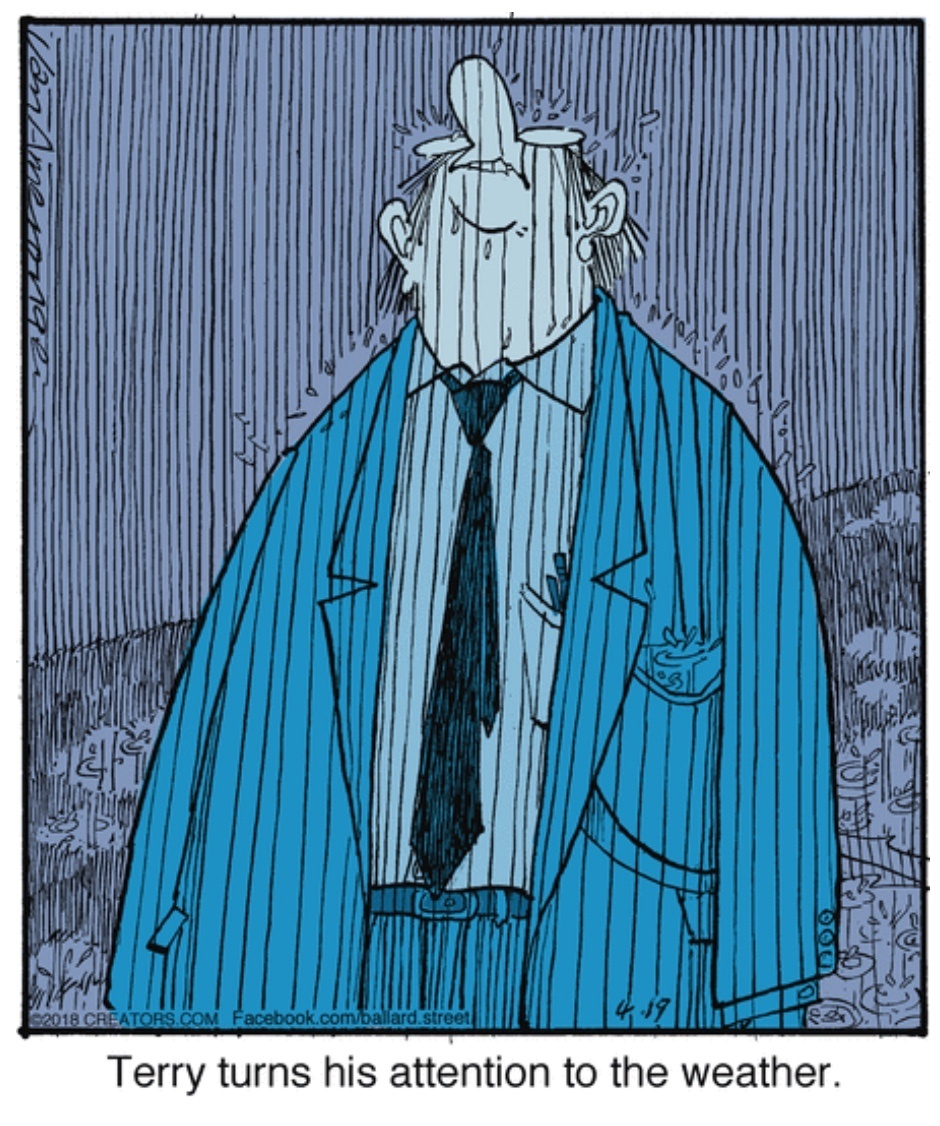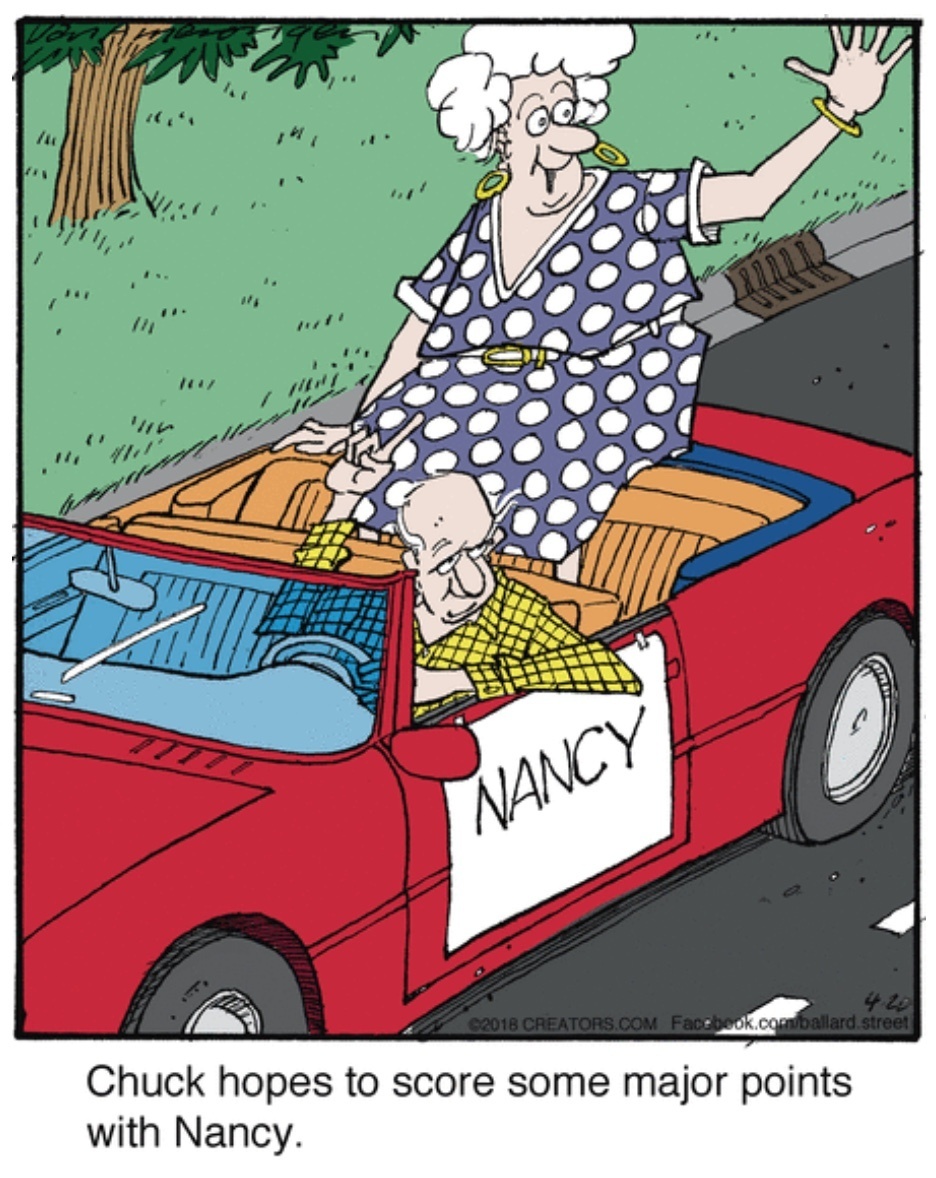 A Personal Note
Stanley James Elmore passed in the early morning hours of May 12, 2013 – five years ago today. He was my lifelong best buddy and I loved him very much.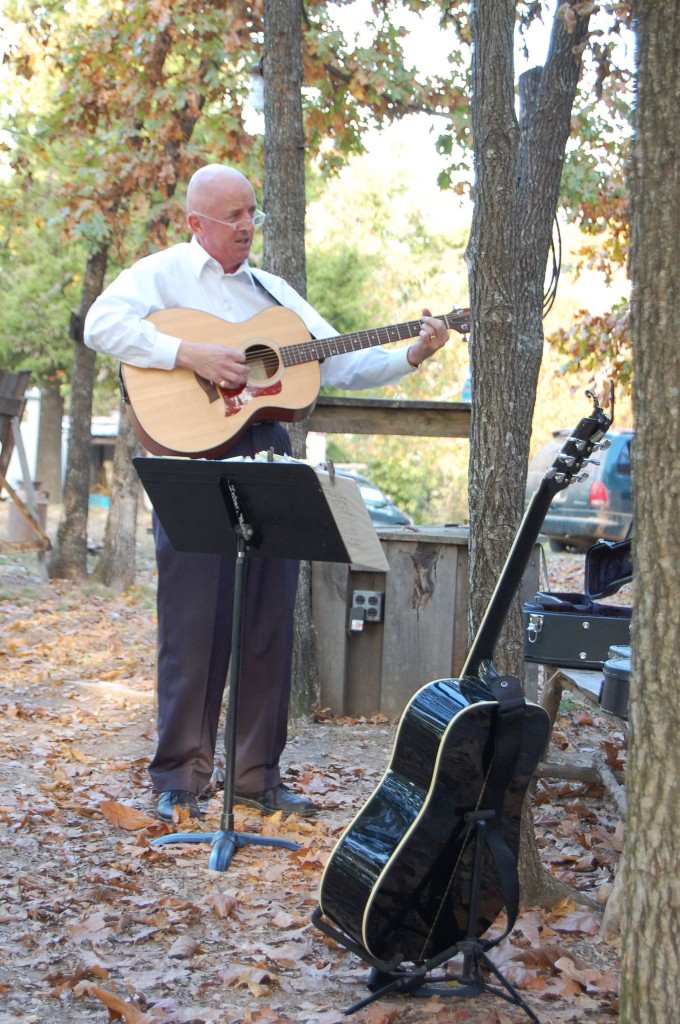 How Can You Help The Podcast?
Leave us a review at iTunes
Pick your favorite way to support us financially
Join the conversation at our Facebook group
Tell your friends. Promote the shows on social media.