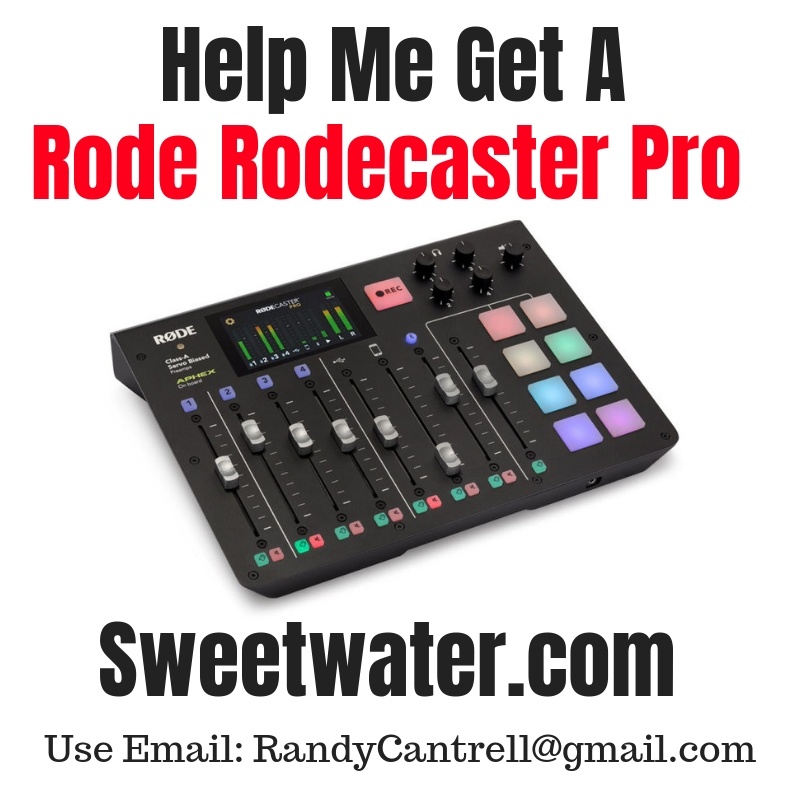 Help The Yellow Studio Get A Rode Rodebaster Pro
Now that Sweetwater has the unit, I'm linking up their E-gift-card link (you can enter ANY amount you want): https://www.sweetwater.com/shop/gift-cards/email
Use email: RandyCantrell [at] gmail [dot] com
The Reward
• 10-minute Skype call with me (20 minutes if you donate $25 or more)
• The topic: tell me about a time when somebody really encouraged you in a meaningful way
• This will provide content for a special episode about encouragement
• I'll include your name and any links you care to promote (or if you prefer, you can remain anonymous because I still want the stories)
It's the power of others. And it includes the power of others to help the LTW podcast.
THANK YOU!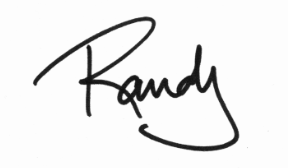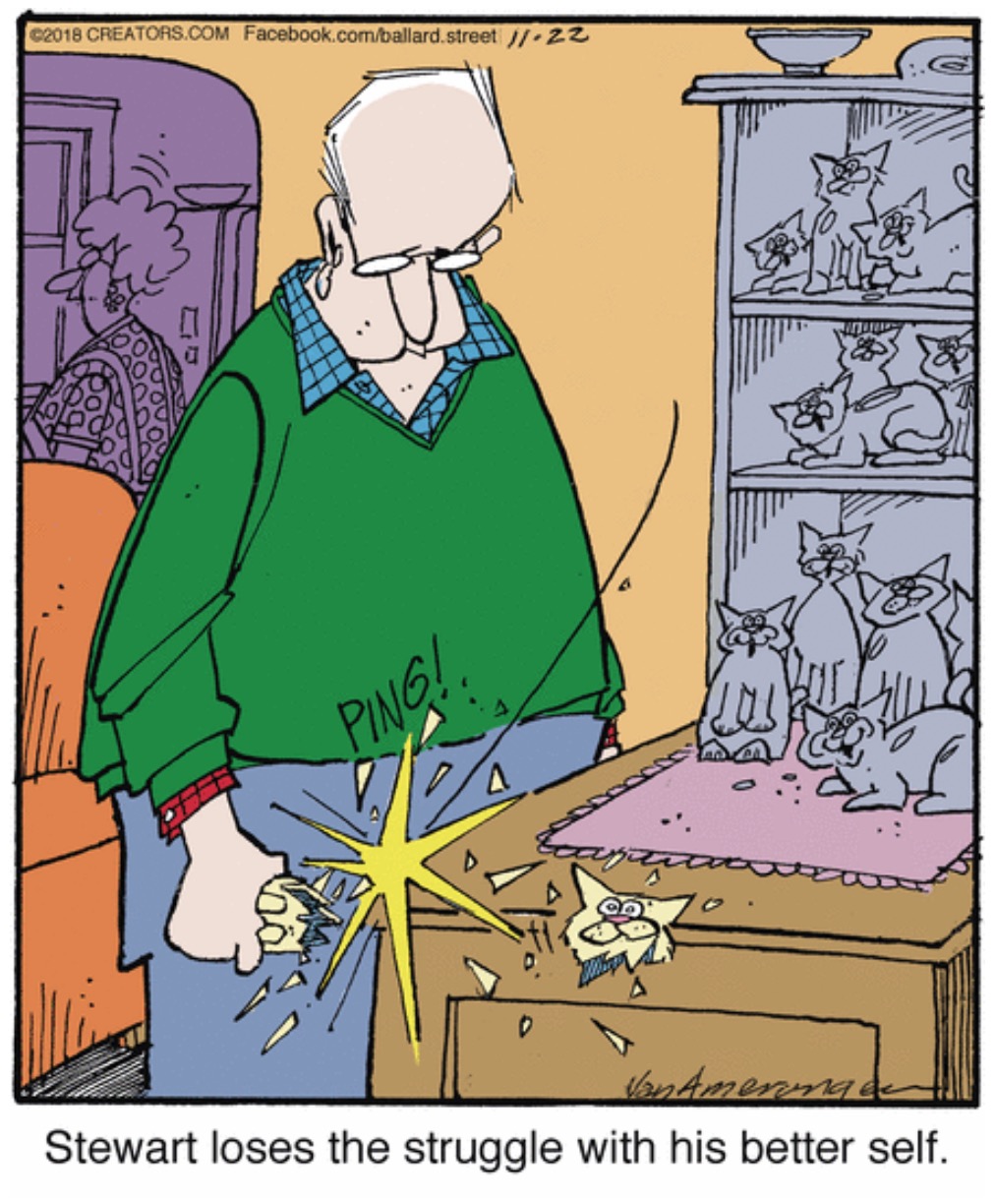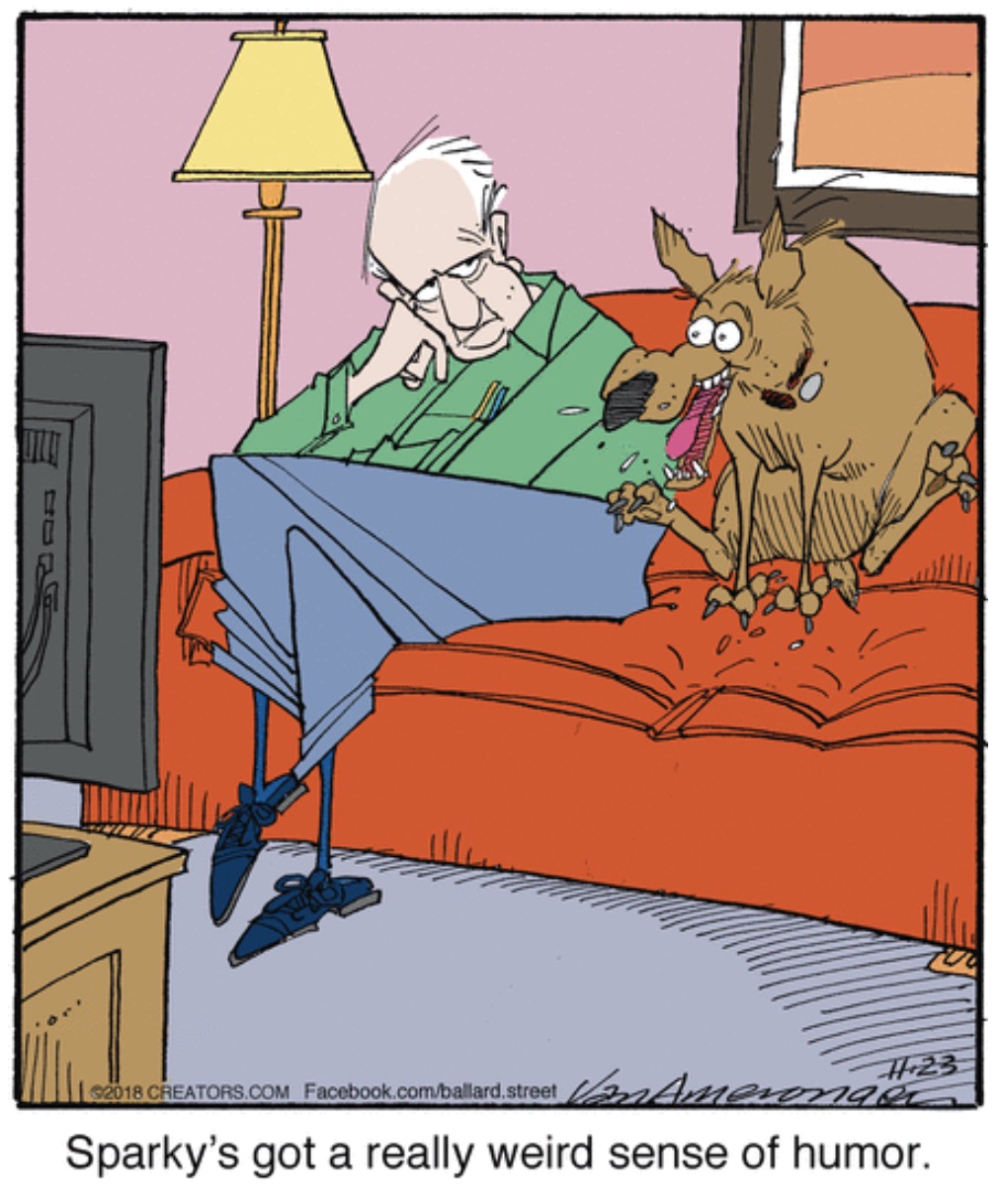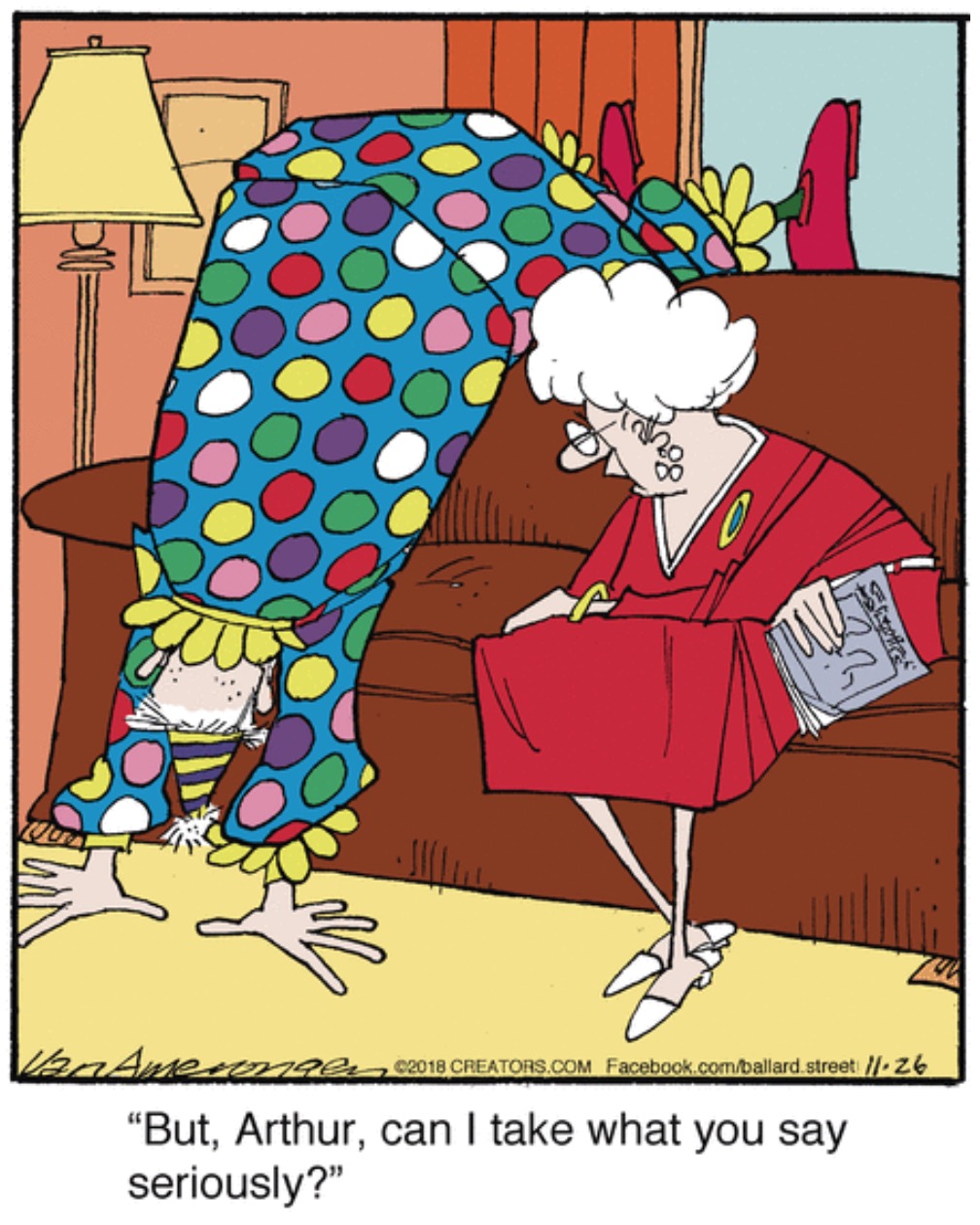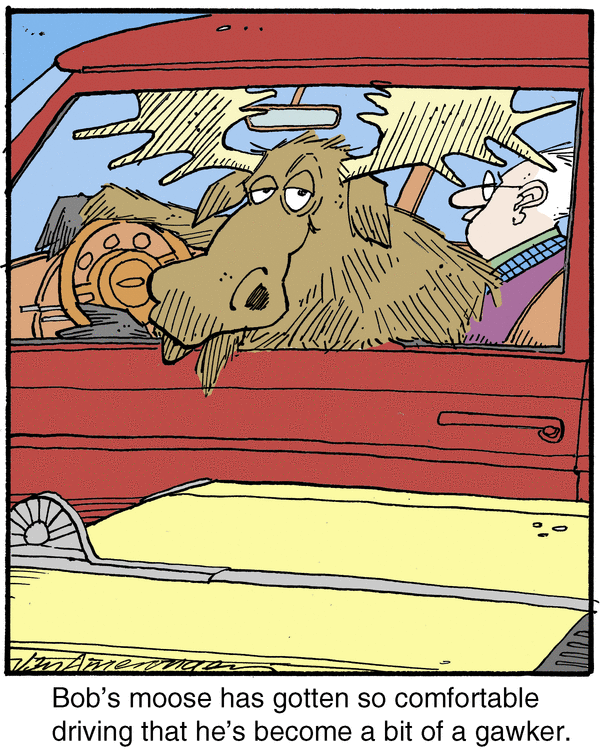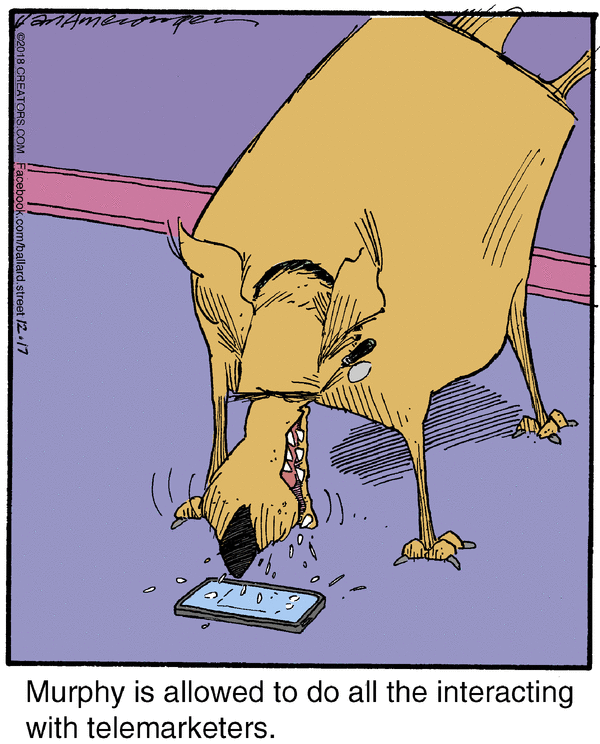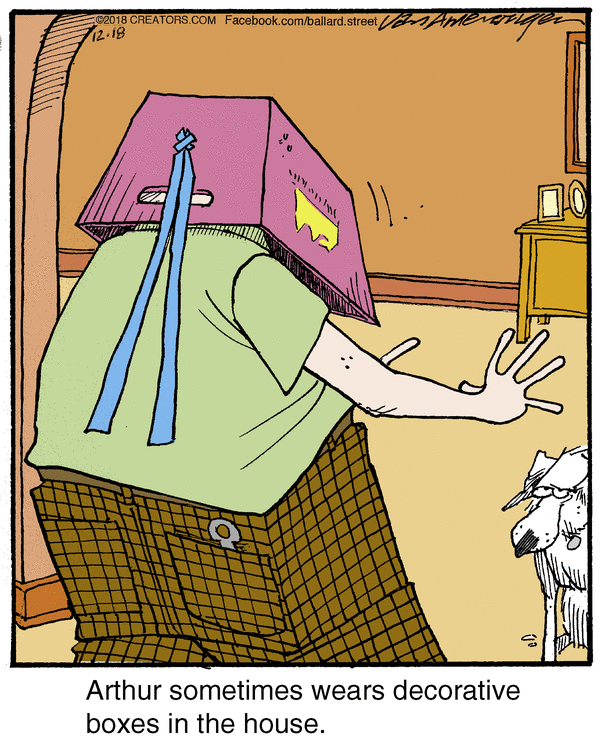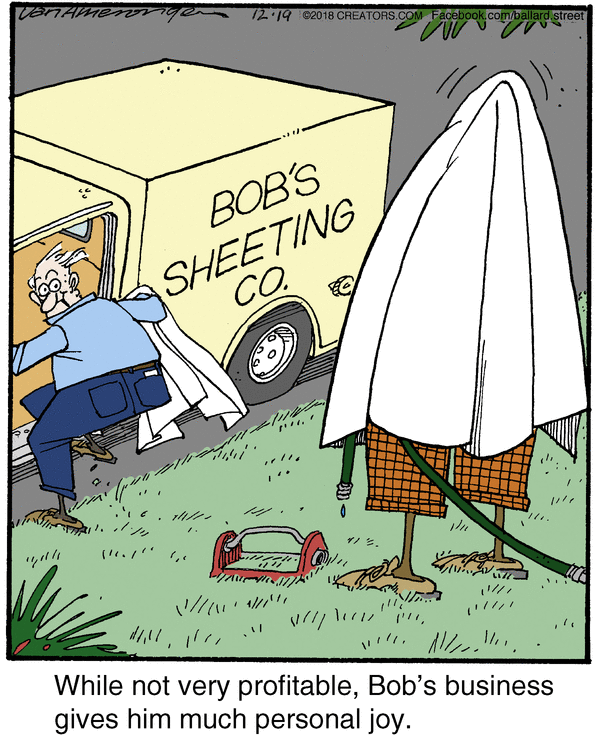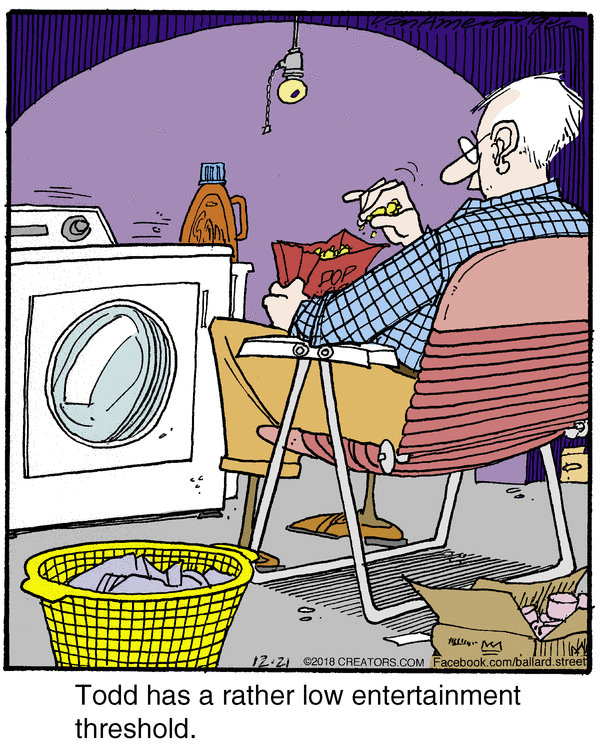 How Can You Help The Podcast?
Leave us a review at iTunes
Pick your favorite way to support us financially
Join the conversation at our Facebook group
Tell your friends. Promote the shows on social media.