Podcast: Play in new window | Download (Duration: [42:12] — 38.6MB)
Subscribe: Apple Podcasts | Google Podcasts | Spotify | Email | RSS | More
I'm going to take a few weeks off from LTW, but first…let's talk about a few things, including podcasting, podcasting stats and the future (and the past).
Thank you for giving me a chunk of your time and attention.
Links:
Ask The Podcast Coach (Dave Jackson)
The Average Guy TV (Jim Collison)
Earthworks ETHOS mic
RodeCaster Pro 2
My other podcasts are GrowGreat.com and HotSpringsVillageInsideOut.com
Some favorite YouTube channels include…
Peter Santenello
Soft White Underbelly
Frank Watkinson
Rick Beato
Real Stories
Tim Pierce Guitar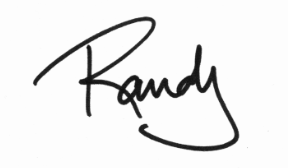 Please tell a friend about the podcast!
• Join our private Facebook group
• Email me
Wanna help me get a video setup?
I'm planning to start vlogging from Hot Springs Village, Arkansas because the place is spectacular.
If you'd like to help, click the image below to donate a B&H Photo E-Gift Card (use RandyCantrell [at] gmail [dot] com).
Thank you!