Let's start this month's Saturday's Smile with a news flash and picture. Cason Randy Cantrell (that's right) was born at 5:21pm Tuesday, July 28, 2015. He came in weighing 7 pounds, 3 ounces measuring 20-3/4 inches long. Here he is with his big brother, Easton. Cason is grand kid #5. Our tribe is now complete, so I'm told. Life is good.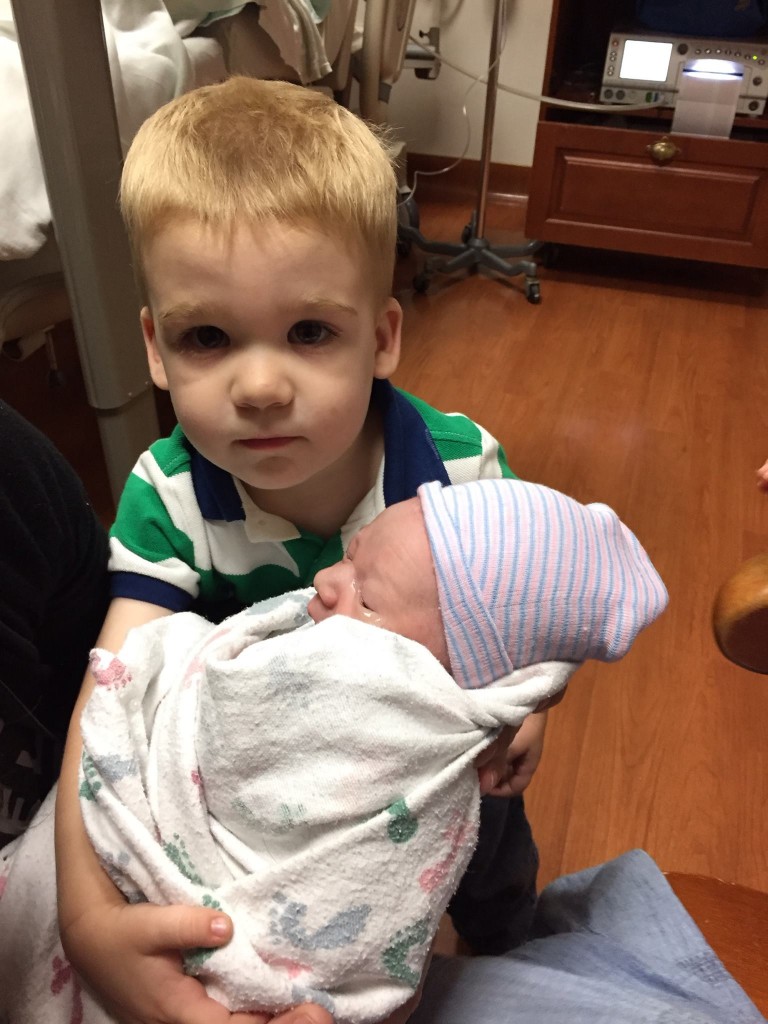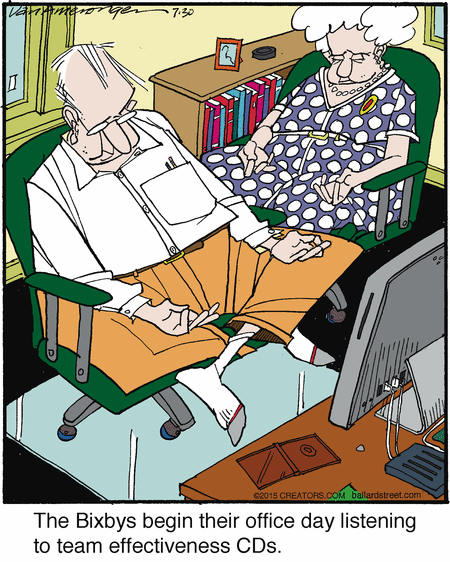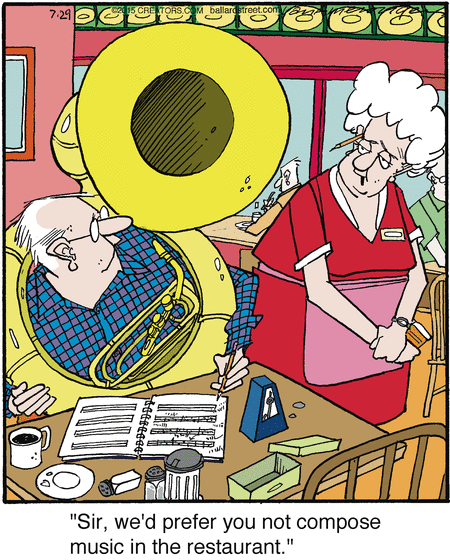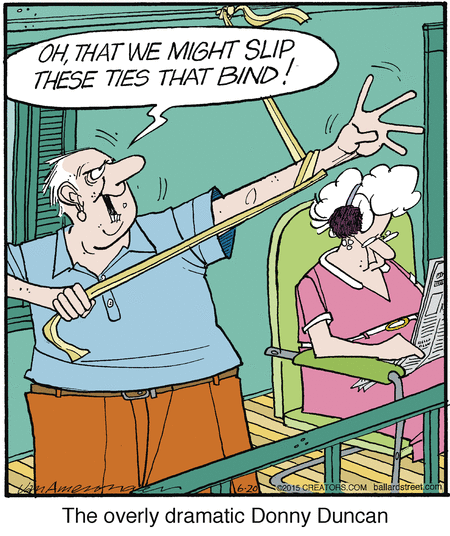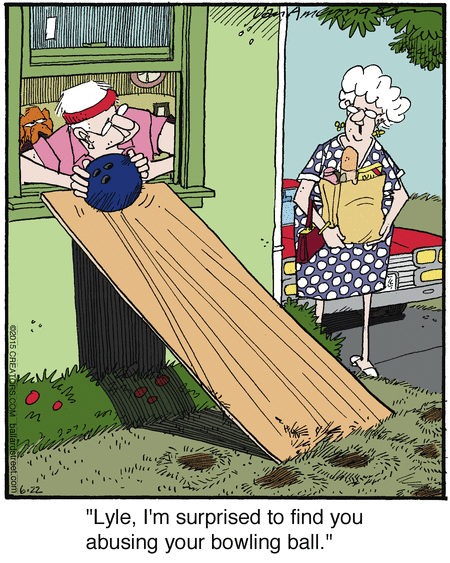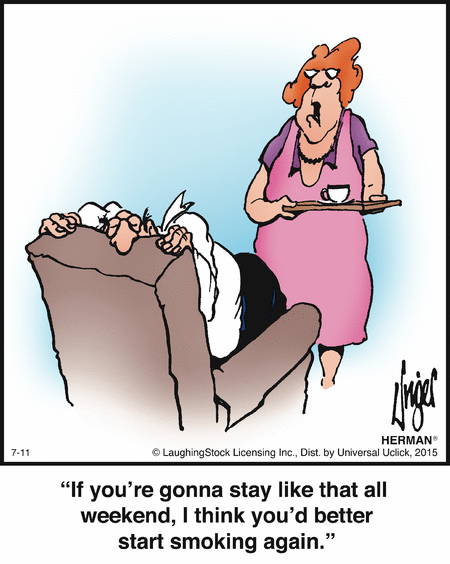 How Can You Help The Podcast?
Leave us a review at iTunes
Pick your favorite way to support us financially
Join the conversation at our Facebook group
Tell your friends. Promote the shows on social media.