Podcast: Play in new window | Download (Duration: 42:50 — )
Subscribe: Apple Podcasts | Google Podcasts | Spotify | Stitcher | Email | RSS | More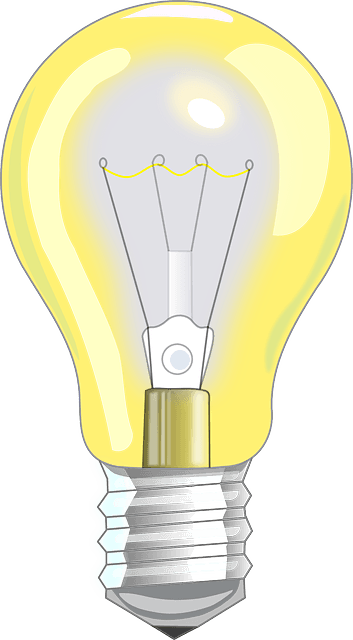 Change How You Think: Asset-Based Thinking vs. Deficit-Based Thinking
Age has brought with it a yearning. For simplicity.
A decade ago I began a fascination with minimalism. I'm a non-practicing minimalist. I love the idea. I just haven't found the energy to do it. It still captivates me though because it's simple. Easy. Void of unnecessary stuff. More of a distraction-free way to live.
Persuasion and communication have been central components of my professional life. Personal development, cognitive research and the power of the mind have been staple subjects of the book I'm most drawn to read. Today's show is a short series of podcasts about a book I'm re-reading, "Change The Way You See Everything."
Enjoy!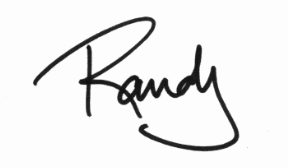 Mentioned in today's episode:
– Zen Habits by Leo Babauta
– Jim Rohn
– Soar With Your Strengths by Donald O. Clifton / Paula Nelson
– Change The Way You See Everything Through Asset-Based Thinking by Kathryn D. Cramer, Ph.D and Hank Wasiak
– Mat Kearney song, Closer To Love ("one phone call from our knees") the video is below; buy anything Mat Kearney produces
– Early To Rise
– BulaNetwork.com/about (to see some of the WHO's that matter to me)