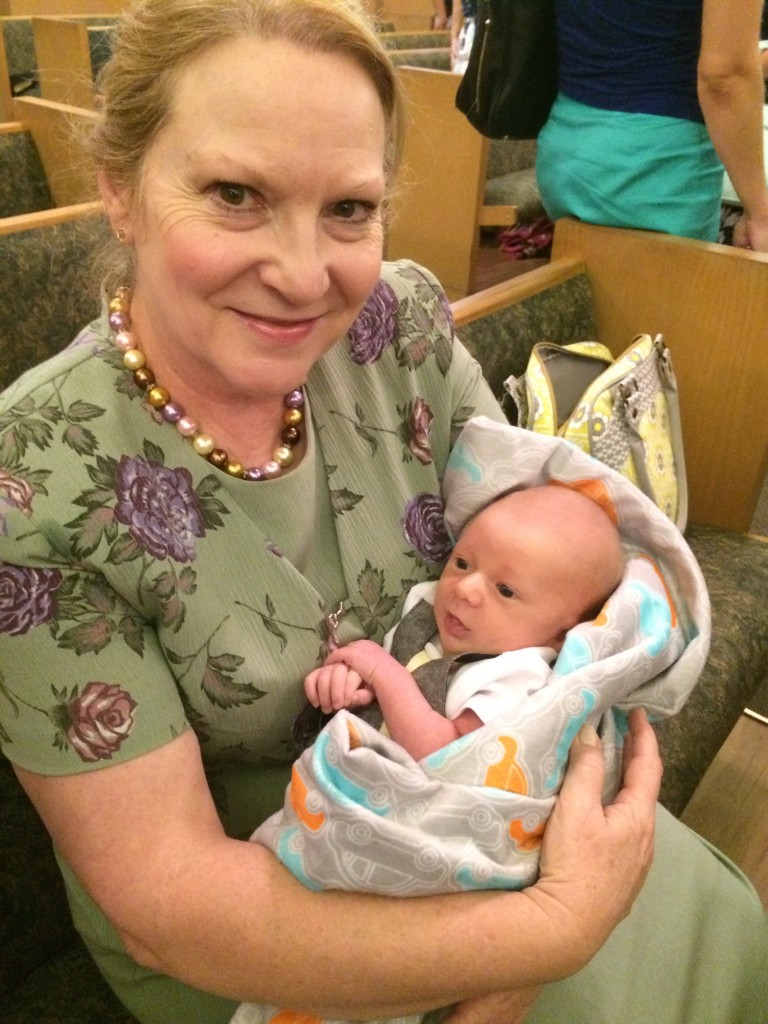 We were just kids when we first met. Teenagers. It was a hot Oklahoma summer, July. 1975.
I asked her out. She agreed. That was that. We went out on our first date. That date led to a second and third. Neither of us ever dated anybody else after that.
We were at a church meeting and inseparable after that first date.
When the meeting was over she returned home to Ft. Worth and I went back to Baton Rouge. There was no Internet, no cell phone or texting technology. Instead, there were letters sent via the U.S. Postal Service. We wrote to each other daily. That's right, daily!
It was over. Dating life, that is. The search was complete. I had found her. I've remained smitten ever since.
There were late night phone calls, letters and trips made as frequently as I could afford – about a 10 hour drive from Baton Rouge to Ft. Worth. It might take longer during cane season. Much of the trip was restricted to two-lane highway. Getting off work late Friday, driving all night, arriving at her house by 6am Saturday, then leaving Sunday around noon after church services were over. Whirlwind and exhausting. A guy has to do what a guy has to do though.
Thirty eight years ago tonight we joined hands, put rings on each other's fingers and said, "I do."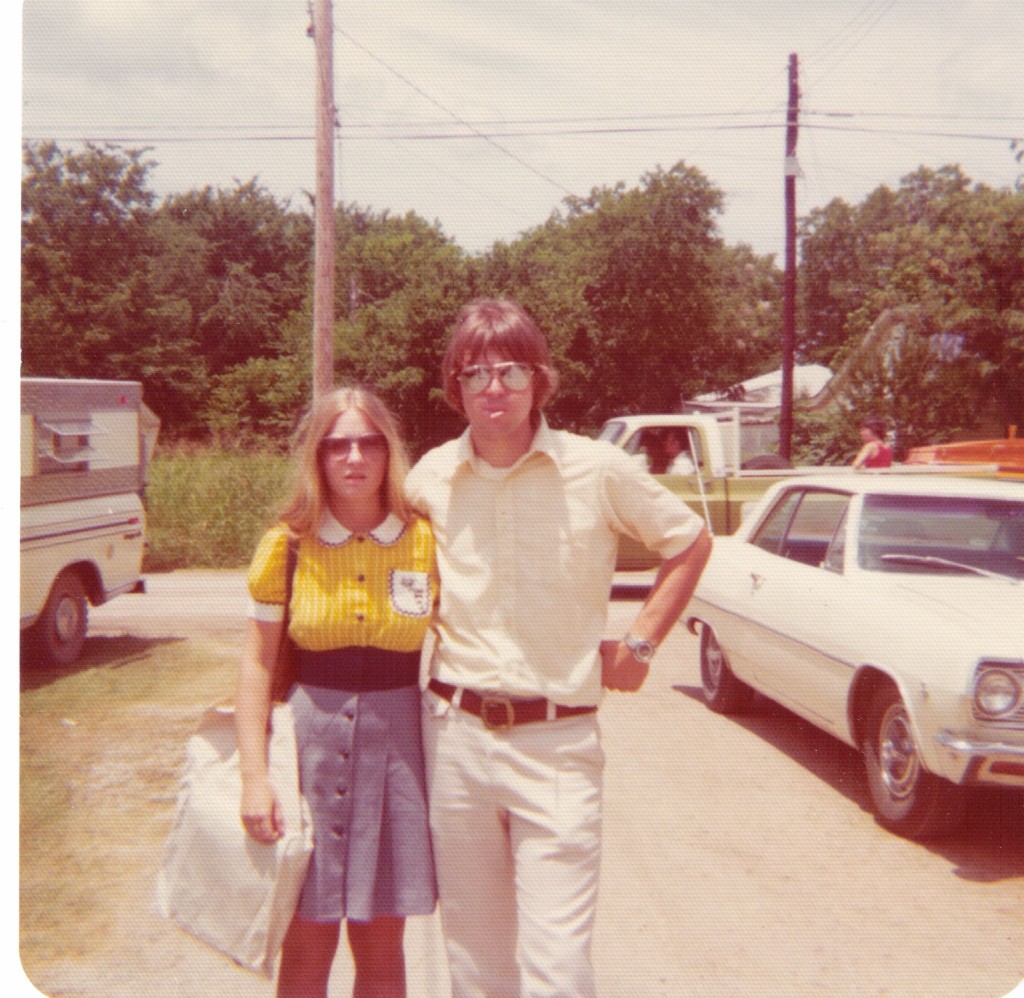 I was once cool enough to attract her. Thankfully, as the coolness (and my hair) left, she stayed. That couple in that picture never imagined having four grandsons and one granddaughter. There's no strategy that would have included even half of the blessings we've enjoyed together. We've been very blessed.
Now if I could only get thin enough to wear white again…
Happy Anniversary To Us!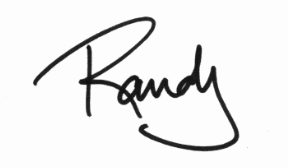 How Can You Help The Podcast?
Leave us a review at iTunes
Pick your favorite way to support us financially
Join the conversation at our Facebook group
Tell your friends. Promote the shows on social media.