Jerry Van Amerongen, creator of my all-time favorite cartoon – BALLARD STREET – is riding off into the sunset. Jerry is 79. At 40 he left corporate sales and became a cartoonist.
Ballard Street has been published since 1991. Before that he created "The Neighborhood" for 10 years.
The man is an extraordinary talent and I'll miss his regular work. His work has surrounded me for decades (and will continue to do so).
Today is Jerry's last Ballard Street cartoon – the one pictured here. And the irony is, I'm terribly sad about it. I love Jerry and his work very much.
Over on Facebook Jerry post this, along with this final cartoon:
ADIOS PARTNERS! I'll see you on the other side, where I'll post irregularly. Thank you again, and remember gocomics.com for B St. oldies and the books for collections.
Adios, Jerry. Thank you for leaving sales for cartooning. My life was made better by your creations.
Randy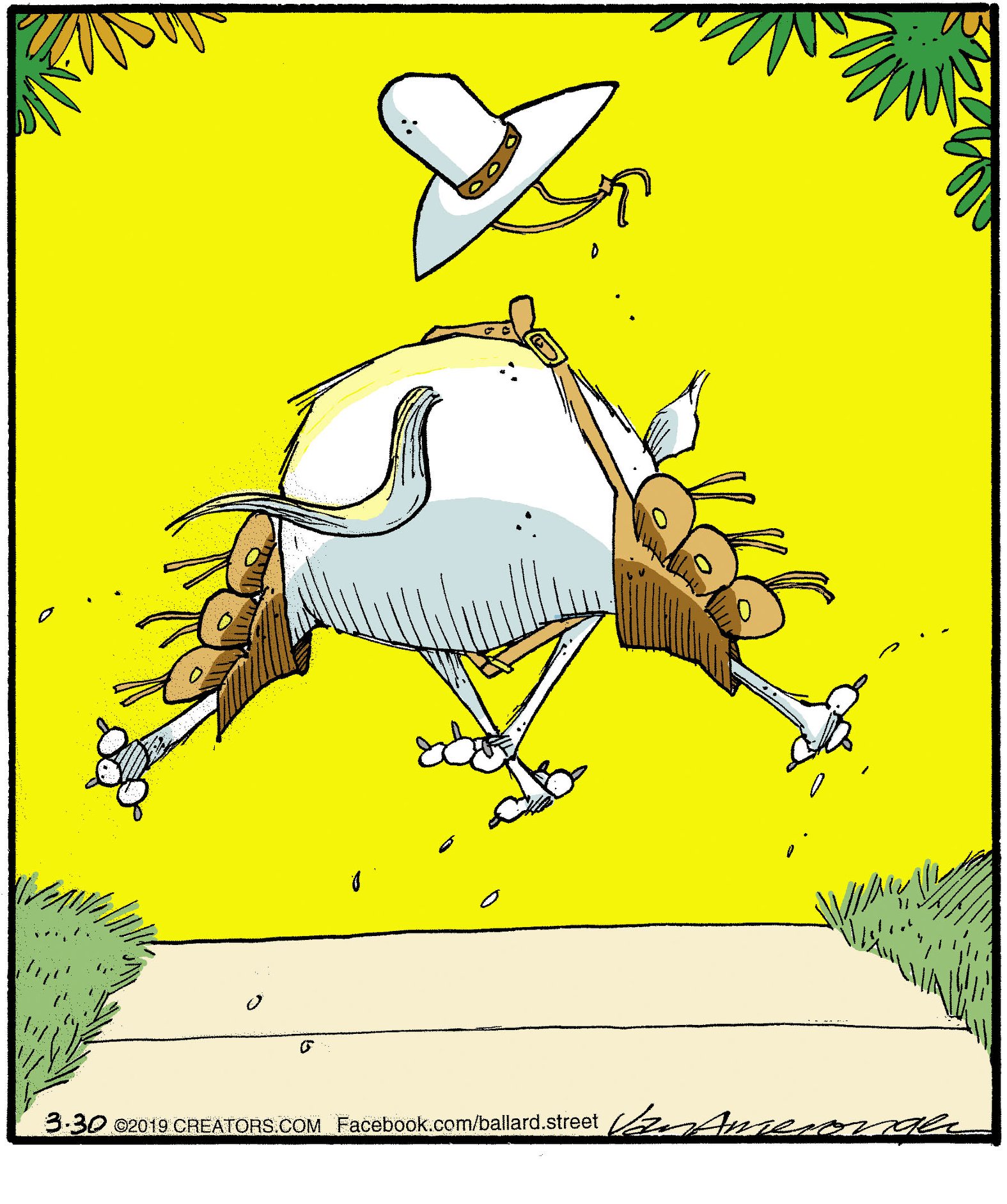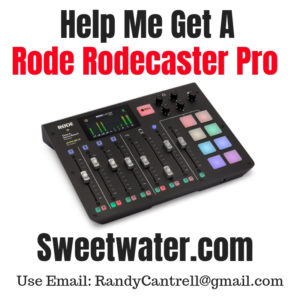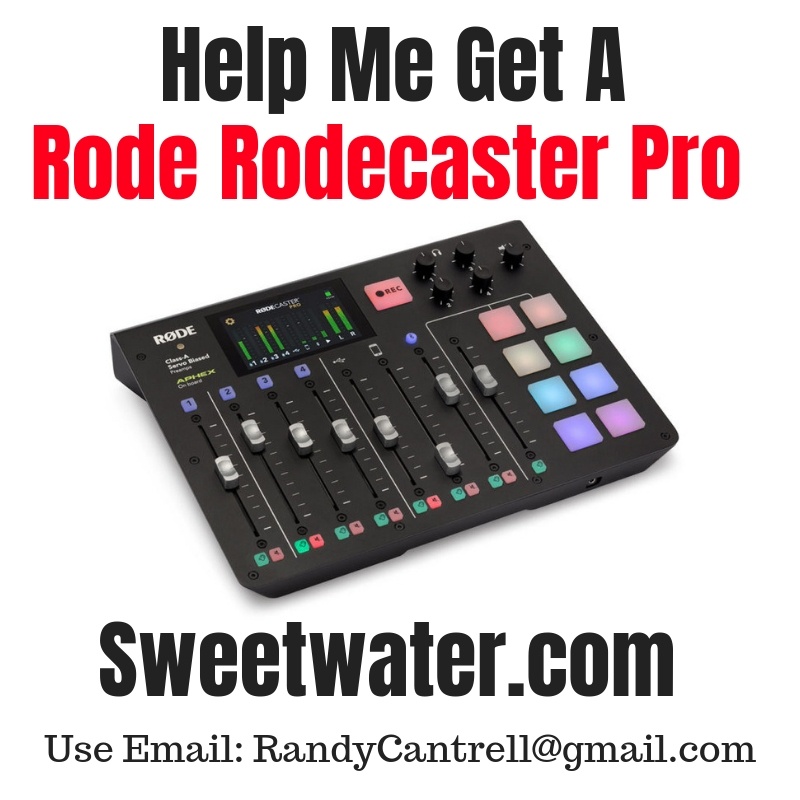 Help The Yellow Studio & The Leaning Toward Wisdom Podcast Get A Rode Rodecaster Pro
Now that Sweetwater has the unit, I'm linking up their E-gift-card link (you can enter ANY amount you want): https://www.sweetwater.com/shop/gift-cards/email
Use email: RandyCantrell [at] gmail [dot] com
The Reward – For A Special Leaning Toward Wisdom (LTW) Episode
• 10-minute Skype call with me (30 minutes if you donate $25 or more)
• The topic: tell me about a time when somebody really encouraged you in a meaningful way
• This will provide content for a special episode about encouragement 
• I'll include your name and any links you care to promote (or if you prefer, you can remain anonymous because I still want the stories)
It's the power of others. And it includes the power of others to help the LTW podcast. Thank you for all your support!