Podcast: Play in new window | Download
Subscribe: Apple Podcasts | Android | Email | RSS | More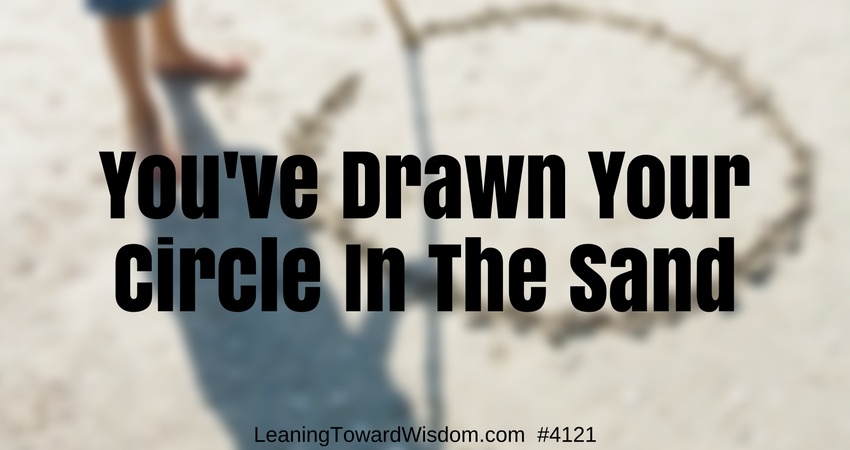 Maybe you've never done it literally, but you've certainly done it – drawn a line in the sand. It's an indication that you'll go no further than a certain point. You're drawing a line in the sand to establish a boundary you won't cross. Drawing a circle in the sand is a similar thing I suppose, except it indicates we're surrounding ourselves with this boundary. We're drawing a circle around ourselves in the sand to indicate we're going to protect ourselves with whatever boundary we're establishing. That circle is our boundary. Or it's how we're determining we're going to live. Inside the circle represents the life we've designed. Outside the circle represents what we don't want in our life.
When you've drawn your circle in the sand you've declared the space – an area – that is where you'll live. It's the space that defines you. The area where you'll take your stand. But let's back up because there's a considerable amount of work that goes into life before the drawing begins. It's the really hard part of defining the circle you want to draw.
"The old (or whole) world will fight you till your dying day." What is YOUR old world? And yes, the whole world will fight you 'til your dying day because the world – and people – want what they want. You've got to protect your own life.
It can be anything really. It can be what others expect of you. It can be what you expect of yourself, reasonable or unreasonable.
"We demand rigidly defined areas of doubt and uncertainty!" ― Douglas Adams, The Hitchhiker's Guide to the Galaxy
Which also means we really want rigidly defined areas of no doubt and no uncertainty. And if the areas of doubt and uncertainty are outside the circle drawn in the sand, then inside the circle are the defined areas of no doubt and no uncertainty. And these are both insanely hard areas to find.
The older I grow the more aware I am that who we were as children can stay with us. For some of us, it remains more deeply. Gluing us to a place and time that doesn't ideally serve us. Go back and listen to the previous episode. Getting past our past can be the most powerful, but daunting work of our lives.
Let's see where the conversation takes us as together we work on drawing our own circle in the sand…then work even harder to protect that circle.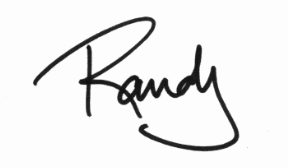 How Can You Help The Podcast?
Leave us a review at iTunes
Pick your favorite way to support us financially
Join the conversation at our Facebook group
Tell your friends. Promote the shows on social media.