Podcast: Play in new window | Download
Subscribe: Apple Podcasts | Android | Email | RSS | More
This is a one sided – my side – of a recent conversation — over a week ago now. The conversation was candid. And when it was done, I realized there are tons of people who are feeling the same way. Some days epiphanies are not blinding flashes of light, but more subtle tugs at your emotions, making you realize there's a commonality many of us – perhaps most of us – share. It was during this conversation that I realized that one big reason I'm pursuing a present course professionally is because of this very plight – loneliness.
No lengthy post for today's show (sorry, to all you readers out there). You'll have to give it a listen. As always I incorporate a bit of music into today's show, but not a whole lot. I hope you enjoy it. Mostly, I hope it stirs something within you to take some meaningful action toward improving your life, and the live of those around you. Reach out and let me know what you think of this episode. I'm curious to know.
Thanks,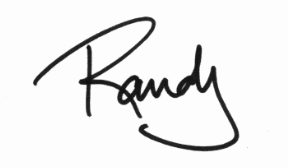 P.S. Here's the Ballard Street cartoon I referenced in the conversation.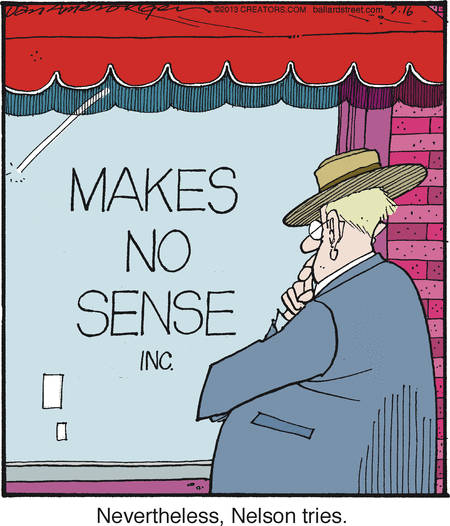 How Can You Help The Podcast?
Leave us a review at iTunes
Pick your favorite way to support us financially
Join the conversation at our Facebook group
Tell your friends. Promote the shows on social media.