This video went viral, which gives me hope. Not that a viral video will cause people to change their behavior, but it's still a good sign that such a message resonates with people. However, it is disturbing that over 80 people gave it thumbs down, but that just confirms what we all know. There are plenty of morons out there. Some of them are even in here. Wherever here is. Did I ever tell you that I own the domain, SurroundedByNinnies.com? Well, I do. Go ahead, click it.
Watch the video. Think about the people who matter the most in your life. Get with them. Sit down together. Eat together. Talk. Listen. Laugh.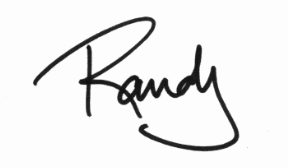 How Can You Help The Podcast?
Leave us a review at iTunes
Pick your favorite way to support us financially
Join the conversation at our Facebook group
Tell your friends. Promote the shows on social media.