Podcast: Play in new window | Download
Subscribe: Apple Podcasts | Android | Email | RSS | More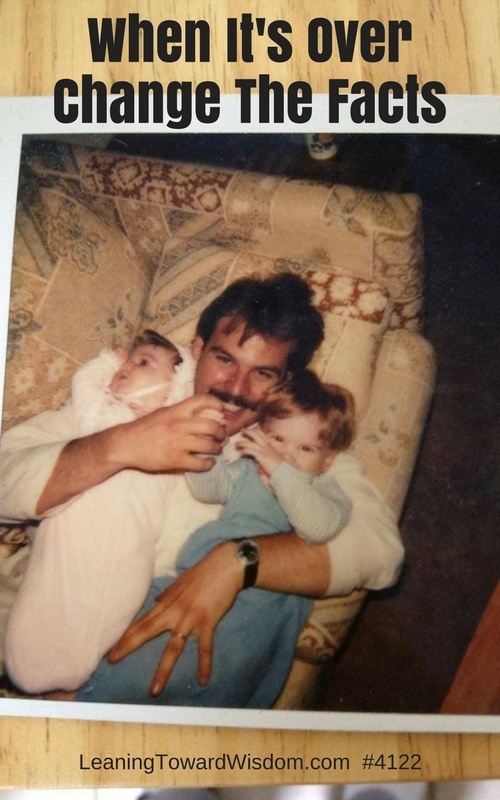 I was a kid, but it still struck me funny when an old person would exclaim, "I remember it the way it should have been." Re-writing history is a time honored tradition of old people. I should know…now that I'm old. 😉
Today's show, like so many, could go in so many directions. We'll just have to see how it goes. My hope is that it goes well. And if it doesn't, then I'm going to choose to remember this show for how it should have gone!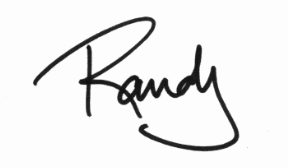 How Can You Help The Podcast?
Leave us a review at iTunes
Pick your favorite way to support us financially
Join the conversation at our Facebook group
Tell your friends. Promote the shows on social media.