Podcast: Play in new window | Download
Subscribe: Apple Podcasts | Android | Email | RSS | More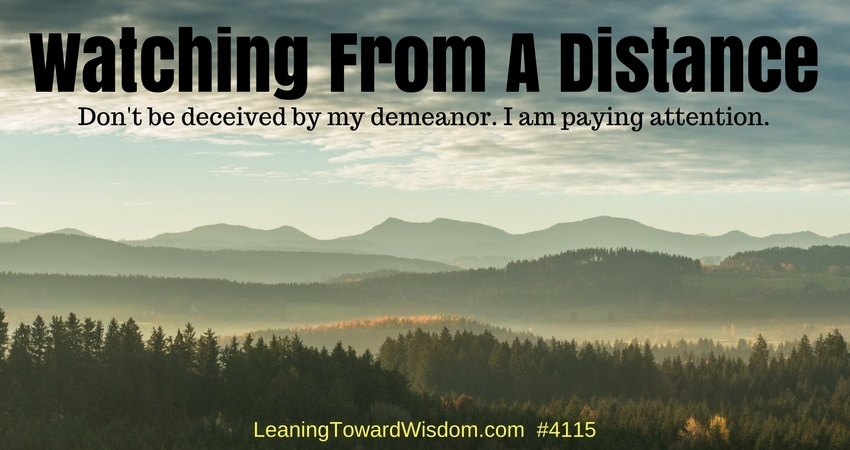 It's another free form Friday show. I kinda liked last week's work flow so we'll tempt fate and see if we can string together 2 in a row, only a week apart. And today it's rainy and dreary here in DFW so I likely should have done last week's show today! Such is life.
Enjoy!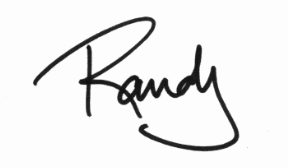 How Can You Help The Podcast?
Leave us a review at iTunes
Pick your favorite way to support us financially
Join the conversation at our Facebook group
Tell your friends. Promote the shows on social media.