Podcast: Play in new window | Download
Subscribe: Apple Podcasts | Android | Email | RSS | More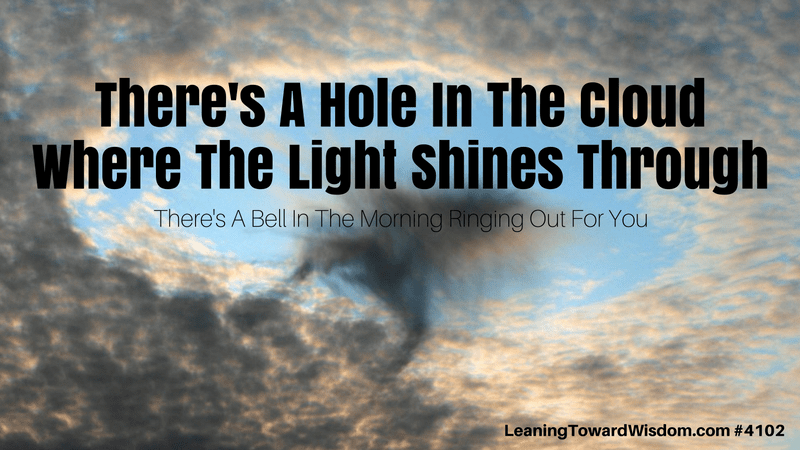 Today's show is about YOU. You being better. You being true to how you're naturally wired.
Happy Thanksgiving everybody. Be safe. Have fun. Be thankful.
I'm thankful for you – every listener. My gratitude list is long and getting longer every day. I'm blessed. So are you.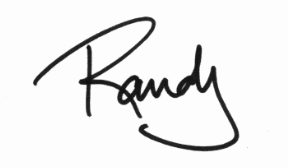 How Can You Help The Podcast?
Leave us a review at iTunes
Pick your favorite way to support us financially
Join the conversation at our Facebook group
Tell your friends. Promote the shows on social media.