Podcast: Play in new window | Download
Subscribe: Apple Podcasts | Android | Email | RSS | More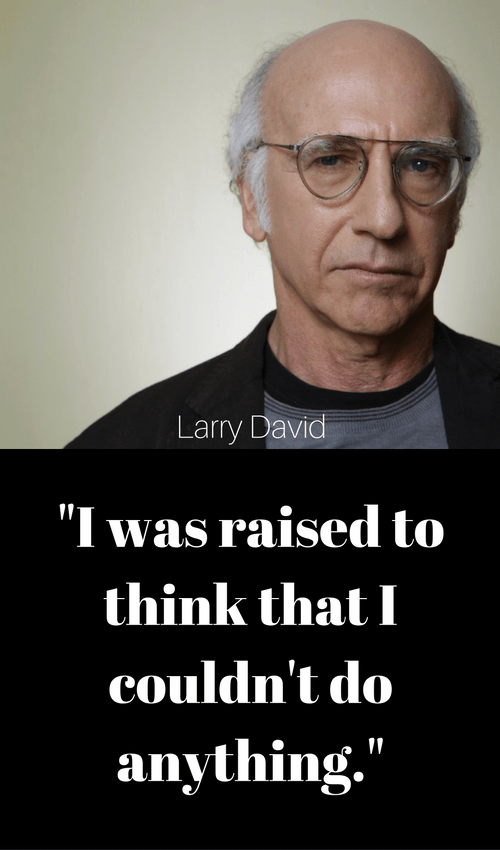 "A life that is burdened with expectations is a heavy life. Its fruit is sorrow and disappointment."   -Douglas Adams
Nobody will encourage you to set the bar low. Rather, people talk about aiming for the stars or the moon or some other celestial body. The logic seems sound. And it is, but it's sound like nails on a chalkboard. Unpleasant. Not something profitable. Aim high, then if you miss you'll at least be higher than you'd have been otherwise. Sounds pretty good, right?
Sounds good, but it's all wrong.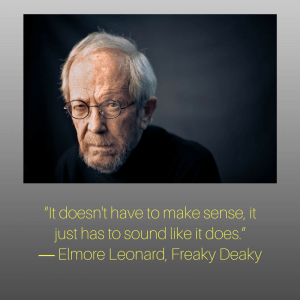 Elmore Leonard's line is spot on: "It doesn't have to make sense, it just has to sound like it does."
On the flip-side, if you were raised like Larry David, to think that you couldn't do anything, then consider how advantaged you'd be. Any success would be outstanding. With such a low bar, it doesn't take much effort to clear it.
Young people seem to be positively impressed when you catch them doing something good, rather than being overly focused in catching them doing something wrong. No shock there, really. Praise is a proven tool for affecting positive change.
In walks confidence, that single ingredient everybody agrees is necessary for superior performance. This collides quite nicely with setting high expectations. How can you achieve high confidence while simultaneously having high expectations? This is where it all falls apart. And where confidence is often lost.
Fail more, they tell us. "If you're not failing, you're not trying." Well, now we're just being stupid. That can't be right, can it?
So I'm trying to succeed, but if I succeed, then I'm not trying hard enough? And if I'm failing then I'm trying harder than if I succeed? That hardly seems fair.
Good. Because it's not fair. Or right. It's fat-headed logic at best. Proving perhaps that we're surrounded by too many fat-heads. And I don't mean those sports hero action poses we can buy to stick on our walls.
In 2016 I encountered more people who felt like they were failing when in reality, they were succeeding – or getting closer to success than not. I don't really think it was the year as much as it's the pervasive philosophy that has crept into people's brains. All this talk of winning has likely created more losers. Or people who feel like losers.
What does this mean for LTW in 2017? 
It means I'm going to do some pivoting. No, I don't yet know what that'll look like or sound like. I just know I want to do it. Mostly because I don't want to stand pat. I want to try some things.
Today's show is a shorter than normal show about this new year. Maybe it'd be more appropriate to say that it's about my current thinking, which is always subject to change. 😉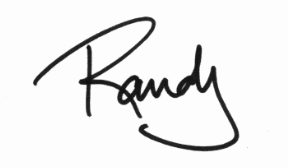 How Can You Help The Podcast?
Leave us a review at iTunes
Pick your favorite way to support us financially
Join the conversation at our Facebook group
Tell your friends. Promote the shows on social media.