Podcast: Play in new window | Download
Subscribe: Apple Podcasts | Android | Email | RSS | More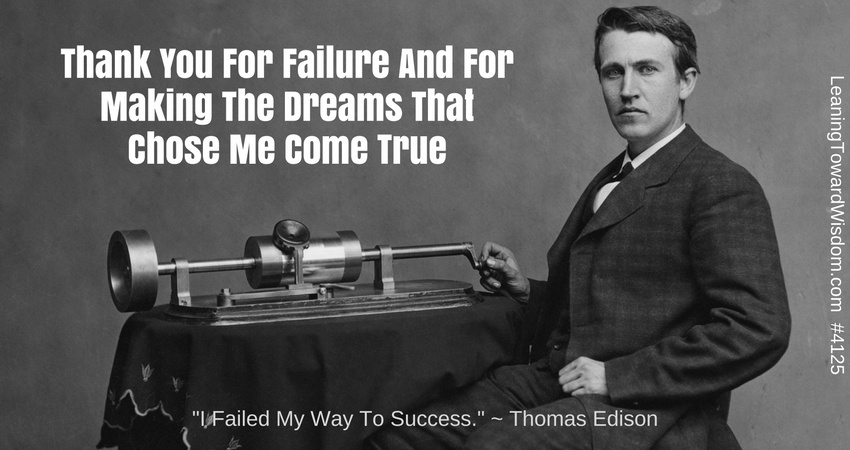 Leadership.
Vision.
Pursuit.
Effort.
These are the themes of today's show. Another "free form" show where I hope to inspire you, provoke you and encourage you to move past your previous failures and fears and decide, maybe for the first time ever, to go marching into the woods where you've never been before. Where you just may find some dreams that have chasing you, but you were too blind to see them. Or to sense them.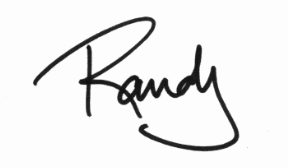 How Can You Help The Podcast?
Leave us a review at iTunes
Pick your favorite way to support us financially
Join the conversation at our Facebook group
Tell your friends. Promote the shows on social media.