Podcast: Play in new window | Download
Subscribe: Apple Podcasts | Android | Email | RSS | More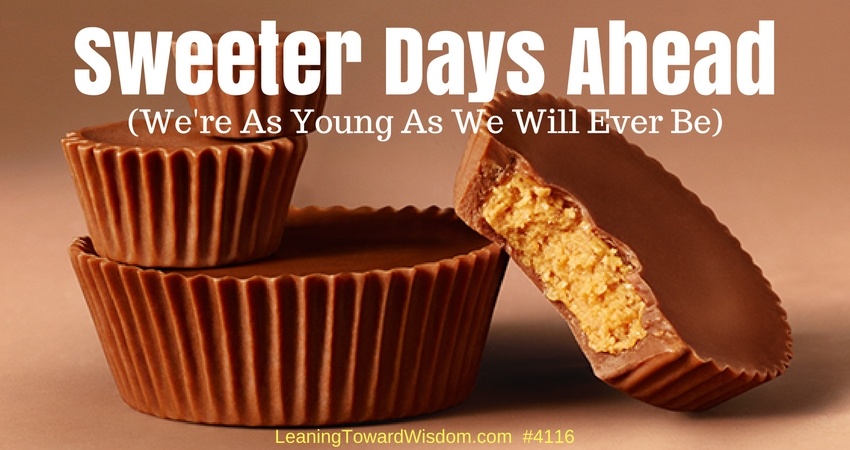 Preface To Today's Show
Tom Petty's death derailed earlier plans to record. Years earlier – March 5, 1982 – another celebrity death impacted me. John Belushi was 33 and gone. I was 24. I can't fully explain why, but it did. Petty's death is much more explainable. Damn The Torpedoes was released on October 19, 1979, a day before Tom turned 29. I was 22 and in the record business – the business of selling records. It was a big deal. Side one (yep, we had vinyl records that played on turntables) contained Refugee, Here Comes My Girl and Even The Losers. Side two had Don't Do Me Like That. The Knack, Led Zeppelin and Eagles had chart topping records in the last half of that year, 1979. Pink Floyd's The Wall would dominate the entire first half of the following year, 1980. 
From the moment Tom Petty & The Heartbreakers Damn The Torpedoes first hit the turntable I was hooked. Understandable since my teens years were spent listening to the breadth of music from Poco, with their alternative country sound, to Led Zeppelin and my fondness for the lyrics and great songwriting of Jackson Browne. Petty and his group were a tasty gumbo of real rock and roll. As Petty himself would say during his February 2017 speech after being recognized as MusiCares Person of the Year, "the roll is the swing." And in 1979 when most of us first heard him, it really was rock AND roll. Played at a very high level for 40 years. Fittingly, it ended just days after the band played their final gig at at The Hollywood Bowl, bringing to a climax a 40th anniversary tour that had begun back in April 2017. Tom's last performance ended with him stooping down to sign a few autographs before leaving the stage. A road weary man with a busted hip exited stage left with hopes, expectations and dreams. Of getting some rest. Getting his hip fixed. Spending time with a 4 year old granddaughter. And crafting more music. He had long maintained that he had no hobbies. Instead, he chose to spend his life trying to create or channel the best songs he could – 15 at a time. I'm glad he did because he's in my earbuds daily – and has been for as long as I can remember. My gym experiences have included Tom Petty & The Heartbreakers since digital music began and we had iPods. It's still that way today, except there's a lingering sadness now with every song.
The Show
For the past year or more I've intentionally worked hard to embrace optimism. Let's see if I can encourage you to join me.
"When you can be comfortably vulnerable with someone, you are careless with him or her. You are not anxious and fearful, editing what you say and feel. You are free to be yourself with the other person, because you can trust that he or she will not do wrong by you."  -Dr. Henry Cloud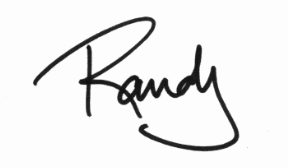 How Can You Help The Podcast?
Leave us a review at iTunes
Pick your favorite way to support us financially
Join the conversation at our Facebook group
Tell your friends. Promote the shows on social media.