Podcast: Play in new window | Download
Subscribe: Apple Podcasts | Android | Email | RSS | More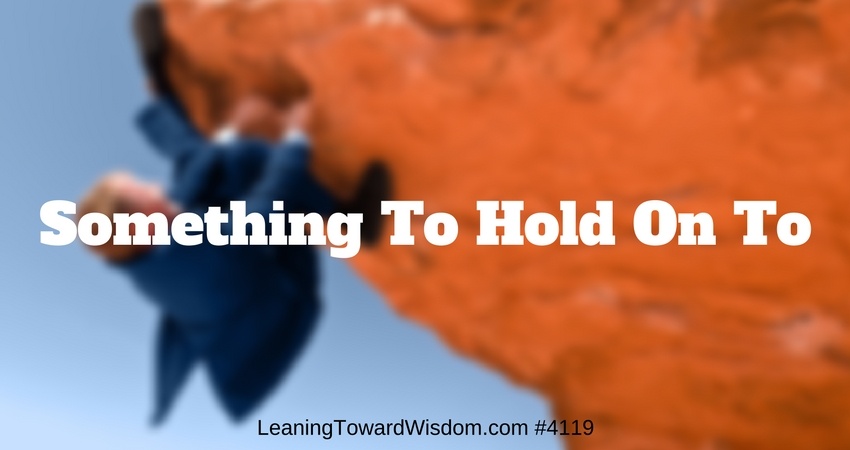 Another "free-form" Friday show. We start with a conversation about the power of a single sentence. Do you write? Do you write every day? Famous ABC newsman Howard K. Smith said he would have this children sit down every day to write one clear sentence. I remember thinking "what a great idea." Smith was one of the pioneers of broadcast news and I greatly admired his work. He died in 2002 at 87, but he left behind many great sentences. Things we could hold onto.
That's today's topic – something to hold on to.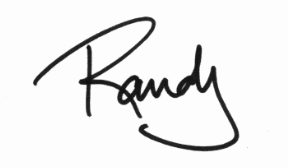 How Can You Help The Podcast?
Leave us a review at iTunes
Pick your favorite way to support us financially
Join the conversation at our Facebook group
Tell your friends. Promote the shows on social media.