Podcast: Play in new window | Download
Subscribe: Apple Podcasts | Android | Email | RSS | More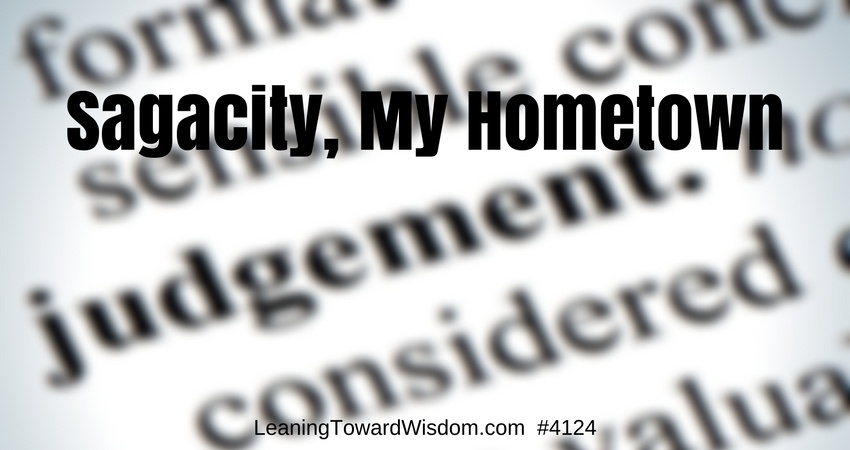 Sagacity. Saga City. 
sagacity: having or showing acute mental discernment and keen practical sense; shrewd

saga: any narrative or legend of heroic exploits
Wisdom is steeped in sagacity. You can't have one without the other. Not truly. In a word – one far more familiar to those of us with a more limited vocabulary – sagacity is judgment. For our purposes, good judgment.
Bad judgment abounds. From the Presidential Twitter account to the studio set of The Today Show. From the NFL playing field to the football stands in Europe. From Black Friday discount stores to luxury car dealerships. Poor judgment knows no boundaries.
On December 26, 1960, The Andy Griffith Show released an episode entitled, A Stranger In Town. A very friendly, smiling man walks into town greeting folks like he's known them all his life. The Mayberry citizens are perplexed because nobody knows this man. They've never seen him before, but he seems to know all of them. This goes on for a good while as the town's people grow increasingly uncomfortable around this new guy. About the time he's feeling ready to leave town they discover he had been taking the Mayberry newspaper for a long time, learning all he could about the town. He wanted to be from Mayberry so he learned all he could and finally moved there. The case of a person wanting a do-over on his hometown, the smiling stranger decided he'd be from Mayberry.
That's how I feel about Sagacity. I've decided that's going to be my new hometown.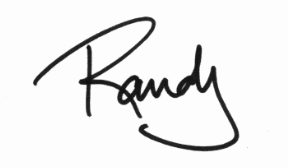 How Can You Help The Podcast?
Leave us a review on iTunes
Pick your favorite way to support us financially
Join the conversation at our Facebook group
Tell your friends. Promote the shows on social media.