Podcast: Play in new window | Download
Subscribe: Apple Podcasts | Android | Email | RSS | More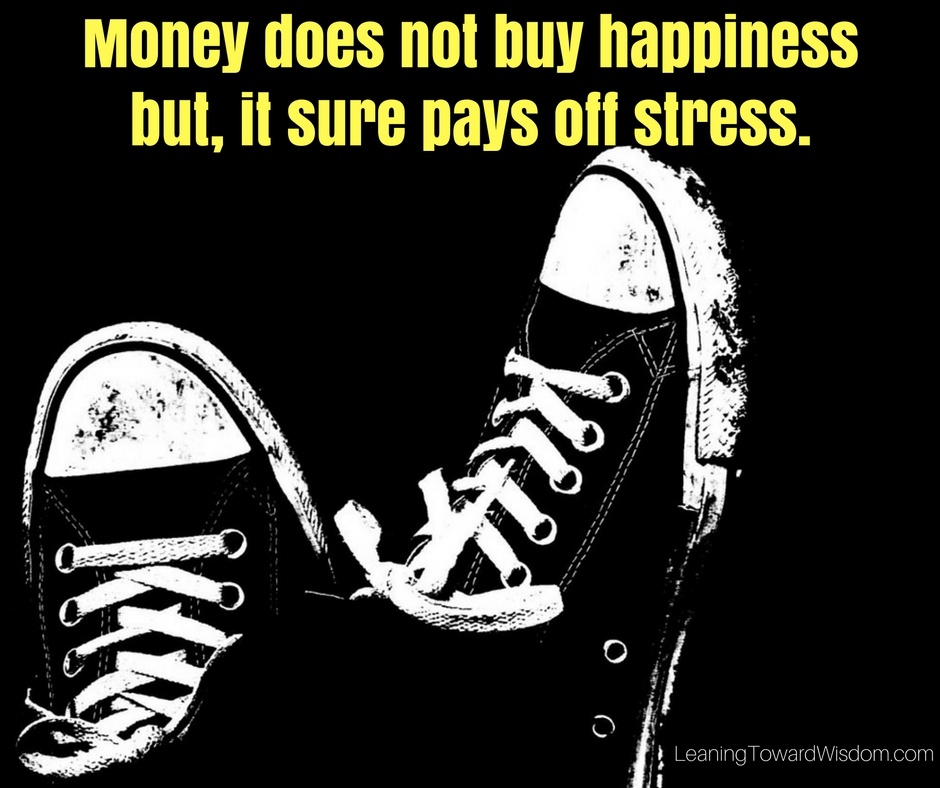 On July 5th I started a social media fast. My self-imposed deadline to break the fast was August 1st. It was 26 days. Chosen completely at random – well, that's not entirely true. I just felt like it was time to step away for a bit, something I do annually whenever the mood hits me. This year the mood hit me because of a professional endeavor that was causing me dread, grief and confusion.
Clarity is a subjective thing. When there is no clarity, then any improvement is significant. Sometimes it can happen quickly with just one good night's sleep. Other times it just lags, taking months to even feel like we're moving toward seeing things more clearly. "Clear as mud," often describes my usual understanding.
Right about now you're wondering about that graphic above and the inscription. Or is it a caption? Whatever. I'm sure I read that somewhere. It's not original, but it is accurate. I've got that much clarity!
Well, I used that graphic for today's post because quite often people report a lack of clarity when it comes to careers or whatever their money-making endeavor may be. Not all confusion involves money or income, but an awful lot of it does. My own confusion – or lack of clarity – involved revenue generation in the form of a business opportunity. It was my pursuit to add one more revenue stream to my executive/leadership coaching business. It was also partially – if not mainly – the reason for the timing of my social media fast.
Let's go back to late last year because that's really when it began. A siren call beckoned me and appealed to a longtime fascination I've had with groups – mastermind groups, think tanks, peer groups and other groups who aim to help each other. Unlike many who found inspiration for "mastermind" groups from Napoleon Hill's 'Think And Grow Rich," I simply understood how powerful a group of like-minded people could be to serve each other. I was especially attracted to the notion of putting people together – either in a physical room together, or in a virtual room together online – who had similar challenges and opportunities. Some years ago I had even attempted to put some attorneys together – elder law attorneys, to be specific. It seemed like a grand idea. These people served only in the geographical area where they practiced. They only served clients face-to-face. My idea – which I tested and failed – was to put 6 or so of them in a virtual room together where we could all benefit from group experience and learning. Sadly, I found these people unreceptive to the opportunity. I didn't judge them for it. After all, they're busy practicing law. Most don't give much thought to being in business (even though they are).
Well, that was some years ago. Then in the winter of 2015 an international peer advisory board building company knocked on my virtual door asking me if I'd be interested in building a face-to-face group in DFW. After a serious vetting process and a week's worth of training (indoctrination is a better term), I embarked on the journey. I won't bore you with details because they really don't matter. Just know that I worked about 60 hours a week for many months, in addition to my other work, to get this deal going. From the outset it didn't feel quite right, but I couldn't put my finger on it. Well, I could put a finger on it, but I couldn't get hands wrapped fully around it.
One word trumps other words for me when it comes to work: congruency. My work has to be congruent with who I am and what I most value. This work wasn't. From the start it didn't feel quite right, for a variety of reasons. However, I slogged through because it's what winners do, right? Persistence, tenacity and all that. That last podcast episode spoke to my real conviction about quitting, winning and making changes when you realize they're necessary. Quitting is sometimes necessary if you're going to really live. Or in my case, if you're going to get your professional life back.
That's clarity…finding congruency again. For me congruency is largely about trust. It's about honesty, integrity and being true to my strengths. It's not about what people call "happiness" because that's too superficial for me. If you're like me, you can be happy one minute and not so happy the next. It can be a fleeting feeling. Contentment would be a better term for me because that's deeper and longer lasting. Contentment is a choice. Happiness is a feeling.
I had months of hours invested in this new start up project. I was quickly approaching 2000 hours invested in this thing. Quitting was hard because of that. Not because it felt right, which it didn't. Just because the weak part of my brain was thinking, "Man alive, after you've come this far…you ought to ride it out a bit longer." But I didn't want to. There was nothing about it that appealed to me really. The fit was all wrong.
So on Tuesday, July 12th – one week into my social media fast – I pulled the trigger and quit. I had spent enough time distracting my executive coaching and business consulting practice. I had spent too much time and money trying to fit into a culture that wasn't right for me. It was time to learn my lessons and move on. So I did. I had decided to quit over a week earlier. That's what prompted the social media fast — I had to spend time with myself, getting my self-awareness (which is normally fairly high) back. I had allowed this new endeavor and people I didn't know that well influence me. It took me a week to have private conversations with the handful of people who I really cared about first. Once that was accomplished I could hardly wait to walk (check that, RUN) away, heading back fully to the professional pursuits of serving CEO's, business owners and executives.
Contentment is far more valuable to me than money because it can garner happiness and reduce stress. The Bible confirms it. Or teaches it. Actually, it does both.
1 Timothy 6:6 "But godliness with contentment is great gain"
If you lack clarity…if you're struggling with confusion…if things just don't seem right…then step away. Hit the PAUSE button and take the time to figure things out. Talk with close family members or friends. Quieten the noise in your life so you can think for yourself. Do what must be done so you can find wisdom in your choices. You'll be glad you did. And you won't miss much by being away from all your favorite social media platforms. In fact, when you break the fast — it'll be like you never left — except you may see things more clearly.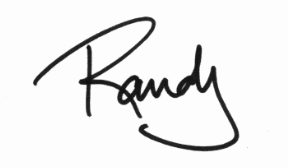 How Can You Help The Podcast?
Leave us a review at iTunes
Pick your favorite way to support us financially
Join the conversation at our Facebook group
Tell your friends. Promote the shows on social media.