Podcast: Play in new window | Download
Subscribe: Apple Podcasts | Android | Email | RSS | More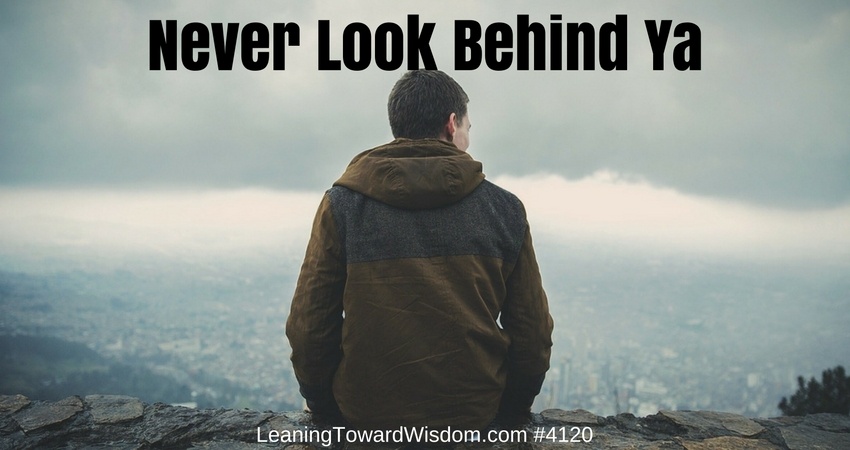 Luke 9:62, "But Jesus said unto him, No man, having put his hand to the plow, and looking back, is fit for the kingdom of God."
This isn't about being introspective. Or about not doing a post-mortem on our choices and actions to see what we can learn. Both activities are necessary if we're going to lean more toward wisdom.
It's about being burdened with the past in a way that prevents us from moving forward. Stuck in the past.
Lots of people struggle to move past their past. It gets lots of verbiage. Empty advice that's well intended. Things like, "Get over it." Brilliant! And my all-time favorite (and yes, one I often use), "Build a bridge and get over it."
Truth is, sometimes we're not able to build the bridge from our past, much less to get over that bridge.
Let's get the elephant in the room acknowledged right off the bat. The title of today's show is sorta like those words of empty advice, but we need context. The positive message is solid – keep moving forward. Don't focus on what's behind. Keep growing, keep improving.
So never ain't really never.
Those who cannot remember the past are condemned to repeat it.    – George Santayana
Are we to never look behind us for learning? Is there nothing behind us that can teach us valuable lessons to help us move forward?
Today's show is about these and other vexing questions and challenges. Enjoy!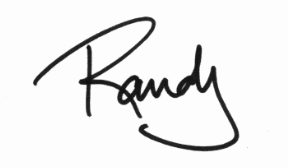 How Can You Help The Podcast?
Leave us a review at iTunes
Pick your favorite way to support us financially
Join the conversation at our Facebook group
Tell your friends. Promote the shows on social media.