Podcast: Play in new window | Download
Subscribe: Apple Podcasts | Android | Email | RSS | More
An abbreviated episode about a recent epiphany. Actually, it's an awareness that should have hit me long ago. But better late than never, right?
It's about the value of sharing our experiences with one another and why it matters.
Enjoy!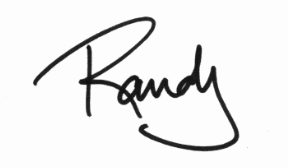 How Can You Help The Podcast?
Leave us a review at iTunes
Pick your favorite way to support us financially
Join the conversation at our Facebook group
Tell your friends. Promote the shows on social media.