Podcast: Play in new window | Download
Subscribe: Apple Podcasts | Android | Email | RSS | More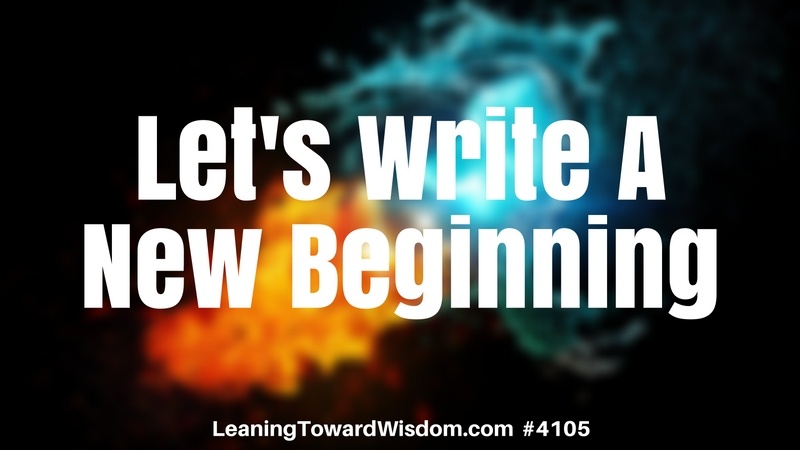 How would you describe your 2016?
Try listing out the highlights of the year. Sure, there'll likely be some lowlights on your highlight list. Nobody's life is a consistent upward climb toward greatness.
My 2016 began with high hopes for a new business endeavor. It simultaneously began with some big challenges trying to help some other people get their feet back on the ground. It's really hard to find your footing when the rug and the floor have been yanked out from under you. Like Joe Walsh sang in Life's Been Good — "it's hard to leave when you can't find the door." It's equally hard to get up on your feet when you can't find the floor.
By the time June rolled around I had ditched the new business endeavor because it wasn't enjoyable, profitable or positive. Otherwise, it seemed so perfect. 😉 I seem to prefer learning lessons the hard way. You?
Today's show starts out with reflections on our 2016, but mostly we take solid aim at the new beginning…2017. It's an episode of hope, encouragement and optimism. Because I think that makes all the difference in the world.
Happy New Year!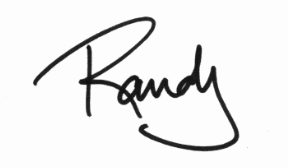 How Can You Help The Podcast?
Leave us a review at iTunes
Pick your favorite way to support us financially
Join the conversation at our Facebook group
Tell your friends. Promote the shows on social media.