Podcast: Play in new window | Download
Subscribe: Apple Podcasts | Android | Email | RSS | More
Happy Friday. The final Friday of 2017. We're saying goodbye to you. And to the foolishness you brought. Sure, you brought some wisdom with you, too. But we don't ever say goodbye to wisdom. We accumulate it, pile it up and build higher wisdom on it.
There are some words that I jotted down as I thought about this year.
Books. Words.
Songs.
Joy.
Pain.
Connection.
Love.
It was a year of deeper self-discovery as I wanted to learn more about my personality type, INFJ. So I read. And read. And watched videos.
Part of saying goodbye is the willingness and ability to move on. To get past the past. That's our theme on this special episode of free-form Friday. Enjoy.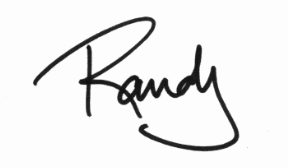 How Can You Help The Podcast?
Leave us a review at iTunes
Pick your favorite way to support us financially
Join the conversation at our Facebook group
Tell your friends. Promote the shows on social media.