Podcast: Play in new window | Download
Subscribe: Apple Podcasts | Android | Email | RSS | More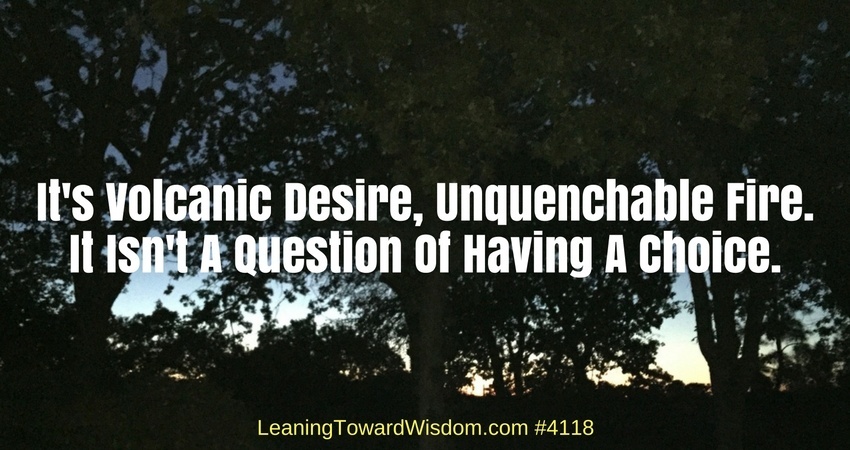 Freedom happens when you have choices. A lack of freedom is a lack of being able to choose. Enter desire and it changes things. Sometimes it doesn't feel like a choice as much as what Barney Fife called a "compelsion."
It feels like it can't be helped. That's untrue, but it may as well be true. Especially if the desire as strong as Mark sings, "volcanic desire, unquenchable fire."
My real obsession is making a difference. It's hardly a single-faceted deal. That makes it complicated, and sometimes difficult.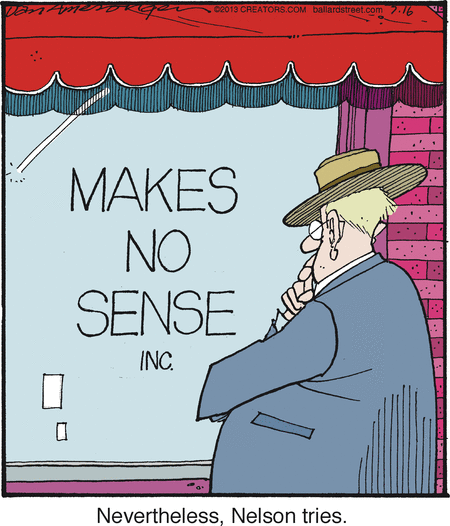 Making a difference first involves figuring things out. If I have an obsession – and my wife will likely tell you I have a few – then this one is right up at the top. Making sense of things is THE thing that can drive me (and perhaps others) crazy.
Today, and all days, I fret more about impact than scale. While scope and scale are critical for so many who want to build some big thing, or be a big thing…I'm rather content, happy even, to be impactful to just a few. Depth requires limitations.
Let's talk about it and listen to some tunes in between.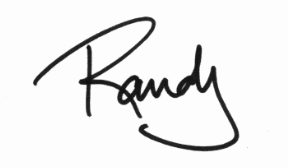 P.S. Today would have been Tom Petty's 67th birthday – October 20, 2017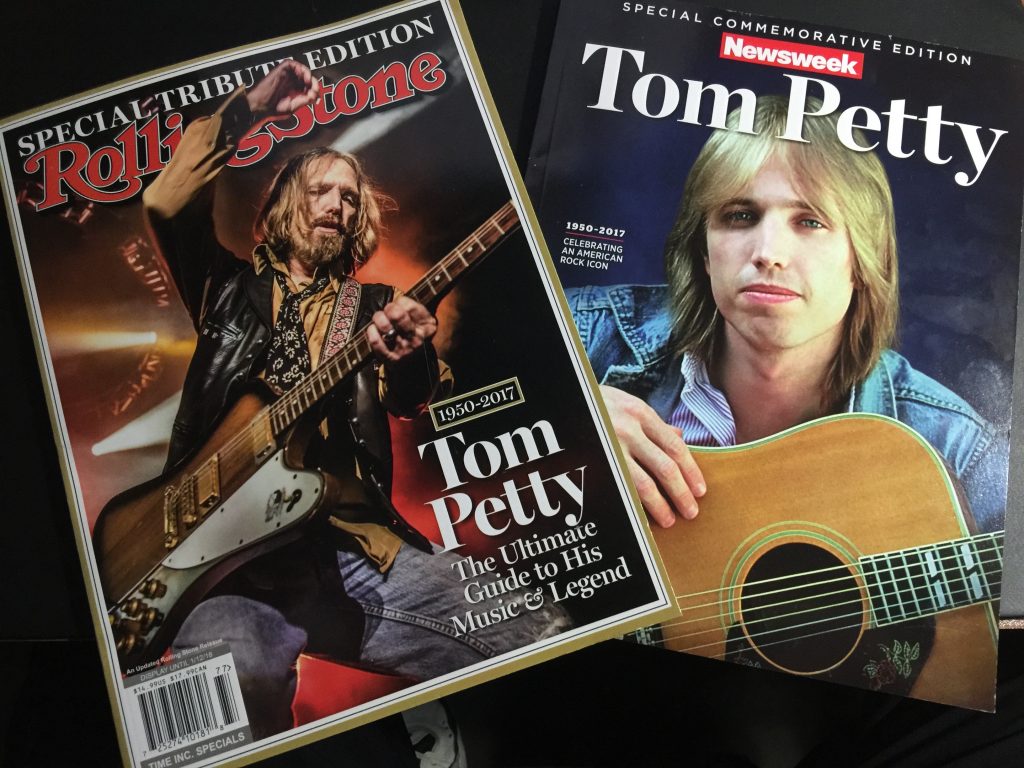 How Can You Help The Podcast?
Leave us a review at iTunes
Pick your favorite way to support us financially
Join the conversation at our Facebook group
Tell your friends. Promote the shows on social media.