Podcast: Play in new window | Download
Subscribe: Apple Podcasts | Android | Email | RSS | More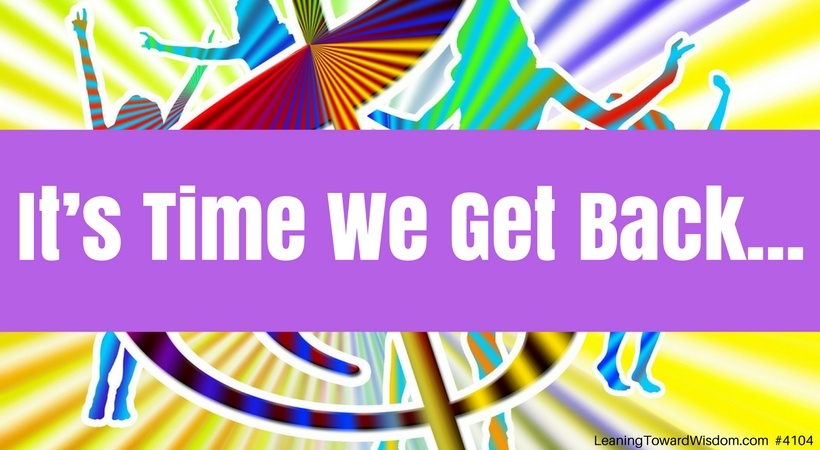 Work. That's what compelled today's show. Actually, it was a lack of work.
Sometime back I was sitting with a client and realizing that I was giving good energy to this person – and I was getting good energy in return. But…no change was happening. No improvement.
The person wasn't willing to put in the work. And it irked me. I didn't get angry so much as disappointed. First, I was disappointed in myself for falling once again into the trap of thinking I could be so powerful as to persuade them to do what was needed. Second, I was disappointed in myself for giving this person energy that wasn't going to be used properly. They were just going to feel better during our time together, then go right back to whatever habits they had developed.
It's time we get back to fundamentals. It time we get back to what works and stop fooling ourselves with what doesn't.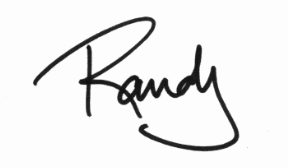 How Can You Help The Podcast?
Leave us a review at iTunes
Pick your favorite way to support us financially
Join the conversation at our Facebook group
Tell your friends. Promote the shows on social media.