Podcast: Play in new window | Download
Subscribe: Apple Podcasts | Android | Email | RSS | More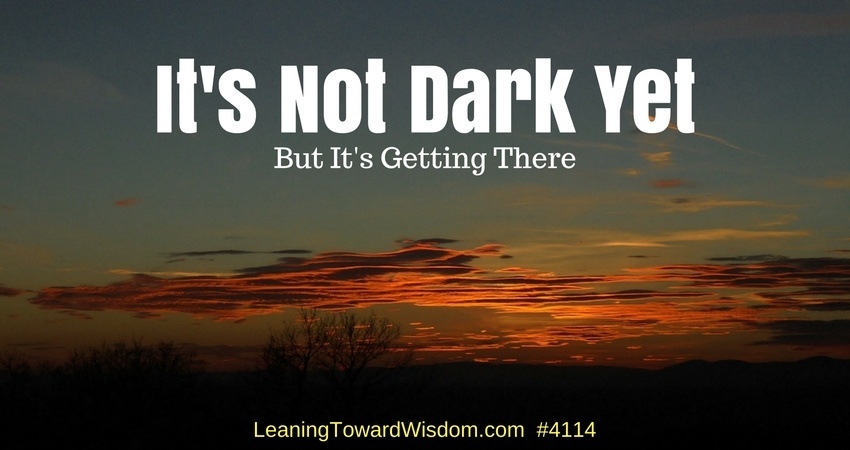 Today is a free form show about some critical elements of life that we can all control: forgiveness, hatred and bitterness. Along the way we'll talk about a few other things, too.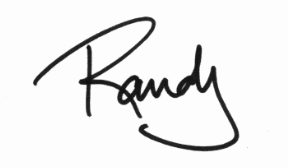 How Can You Help The Podcast?
Leave us a review at iTunes
Pick your favorite way to support us financially
Join the conversation at our Facebook group
Tell your friends. Promote the shows on social media.