Podcast: Play in new window | Download
Subscribe: Apple Podcasts | Android | Email | RSS | More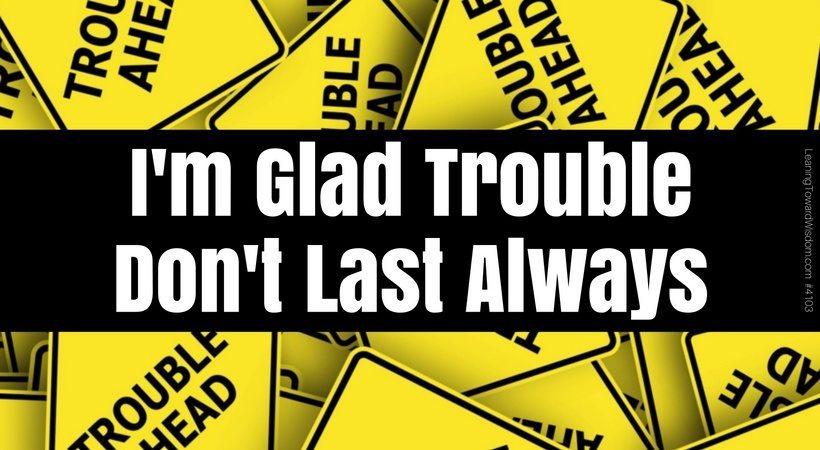 Overcoming adversity is a universal quest. An objective for every person. In spite of all the hubbub about wild success, getting rich, living the good life…the more common shared situation is trouble.
Let's begin by thinking about the value of trouble…and consider why we should be thankful for trouble, then we'll see where this episode takes us.
Bottom line: I want you to endure, overcome and figure out your problems. Because I need you. The rest of the world needs you. Your troubles won't last.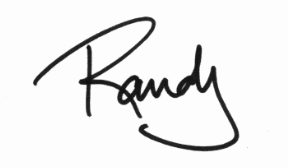 How Can You Help The Podcast?
Leave us a review at iTunes
Pick your favorite way to support us financially
Join the conversation at our Facebook group
Tell your friends. Promote the shows on social media.