Podcast: Play in new window | Download
Subscribe: Apple Podcasts | Android | Email | RSS | More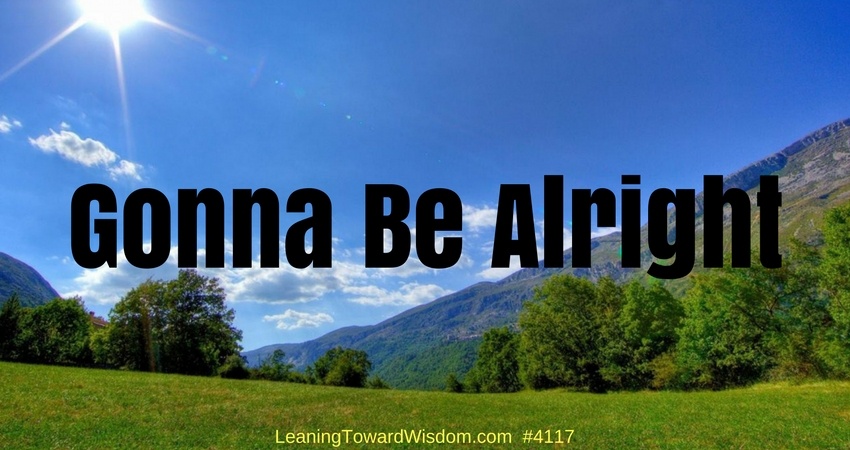 Another free-form Friday for Friday, the 13th. Why not? The theme of optimism continues! Because can you have enough optimism? Of course not.
"Write it on your heart that every day is the best day in the year." ― Ralph Waldo Emerson
"Don't cry because it's over, smile because it happened." ― Dr. Seuss
"While we may not be able to control all that happens to us, we can control what happens inside us." – Benjamin Franklin
"One of the things I learned the hard way was that it doesn' t pay to get discouraged. Keeping busy and making optimism a way of life can restore your faith in yourself." – Lucille Ball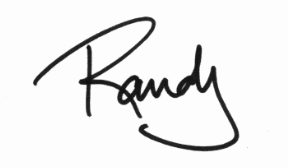 How Can You Help The Podcast?
Leave us a review at iTunes
Pick your favorite way to support us financially
Join the conversation at our Facebook group
Tell your friends. Promote the shows on social media.