Podcast: Play in new window | Download
Subscribe: Apple Podcasts | Android | Email | RSS | More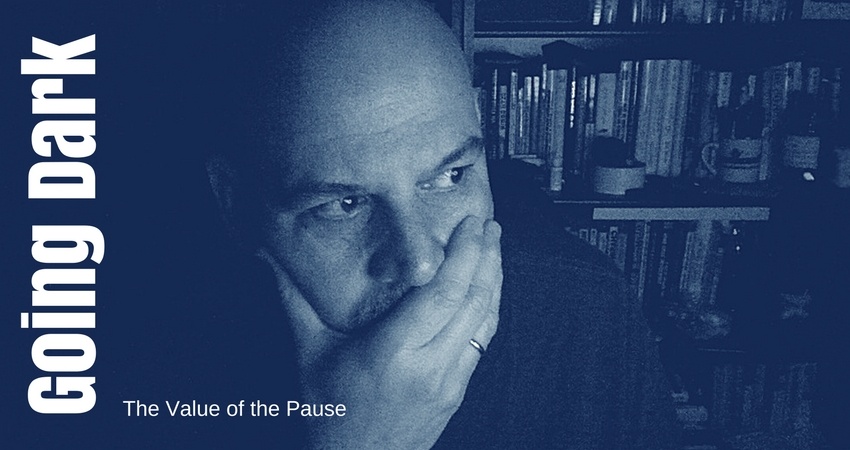 On Monday, December 4, 2017, I began another social media fast. I do this a few times a year. Every time I do this I get questions about why I'm doing it, what does it mean and all sorts of other surmisings. I've answered these questions many times before…but maybe not formally like this. For people wired as I am (INFJ), you sense yourself running on empty. You just don't quite know what to do about it so you keep on running. Until you finally tell yourself, "I don't want to do this anymore" (meaning, you don't want to answer another phone call or text message or email from somebody needing your help) — and that's when you know you're in trouble. Trouble of running out. Time to stop. Time to refuel. Until you hit that point, you intentionally ignore all the senses you have that a crash is coming. You keep going. Until you find yourself mashing the pedal and nothing happens. Bam! You're done. That's as far as she'll go!
There are many compelling reasons for intentionally "going dark." Among them, it quietens down the racket surrounding us (and inside our head). It can improve the constant comparisons we tend to make as we listen/watch/interact with others. It can lower stress. It can improve face-to-face interactions. It can elevate self-control. It can help us practice greater presence in the interactions we do welcome. It can provide us more time and an improved frame of mind for getting "our stuff" accomplished instead of focusing too much on other people's stuff. I highly recommend it – at least try it once.
What it doesn't mean…
• That I'll stop producing content (or stop podcasting)
• That I won't post my content here inside the LTW group
• That I won't post content on other pages/groups where I serve as an Admin
• That I'm angry
• That I'm in some kind of mental trouble (depression, etc.)
• That I have any negatives feelings about anything or anybody
• That I suddenly gave up caring about others or what's going on with others (that's not even possible for me)
• That this is permanent
What it does mean…
• That it's time for me to hit the PAUSE button
• That I will let my inbox pile up and unless emails require a response, I won't respond
• That my phone will most likely go to Voicemail so I can return the calls when I'm ready
• That texts will likely go hours before I respond
• That I will focus/concentrate on the things most important to me
• That I'm going to take some time to plan/strategize for 2018
• I'll be shutting out what I choose based on my need for rejuvenation (yep, it's completely selfish, but once in awhile I find it vital to my survival)
• That this will take however long it takes (sometimes I can predict, but not this time)
• That I'm empty, drained and out of fuel…so it's time to do something about it
• That you should consider your own needs sometimes and do what you need to so you can be the best version of yourself (I've realized I'm not operating at a high efficiency for weeks now and that doesn't help me, or anybody else)
• That it's okay to say, "No." And that "No" is a complete sentence.
• That time alone focused on your own agenda, not the agenda of anybody else, is profitable and sometimes necessary.
Lord willing, I'll produce a new episode Friday (I've got 2 more slated for this year). Now, go take care of yourself! (And behave while I'm gone 
 )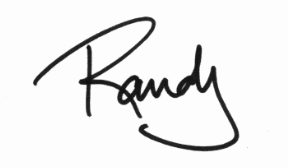 How Can You Help The Podcast?
Leave us a review at iTunes
Pick your favorite way to support us financially
Join the conversation at our Facebook group
Tell your friends. Promote the shows on social media.