Podcast: Play in new window | Download
Subscribe: Apple Podcasts | Android | Email | RSS | More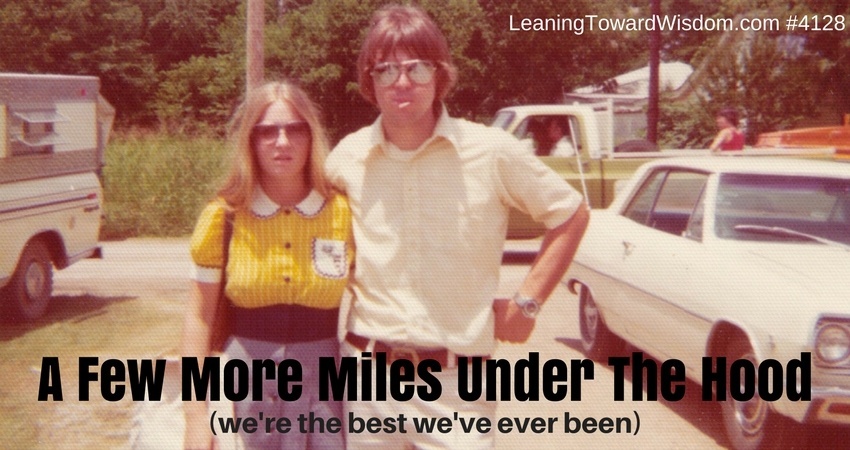 January 2, 1978. Ft. Worth, Texas. After almost 3 years of dating. We got married. Neither of us was quite yet 21. But we were ready. I know so. Because this year we're celebrating 40 years together as husband and wife. Our first date was July 2, 1975. We've been a couple ever since.
It was a long time ago. And far away. Kinda like Star Wars. 😉
Way more than a few miles under the hood. And she wouldn't likely agree that we're the best we've ever been, but I can make a solid case. And as usual, I'm betting we can learn some things together today as we wrangle with our past and consider this brand spanking new year.
Welcome to 2018.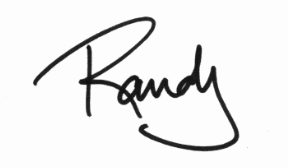 How Can You Help The Podcast?
Leave us a review at iTunes
Pick your favorite way to support us financially
Join the conversation at our Facebook group
Tell your friends. Promote the shows on social media.