Podcast: Play in new window | Download
Subscribe: Apple Podcasts | Android | Email | RSS | More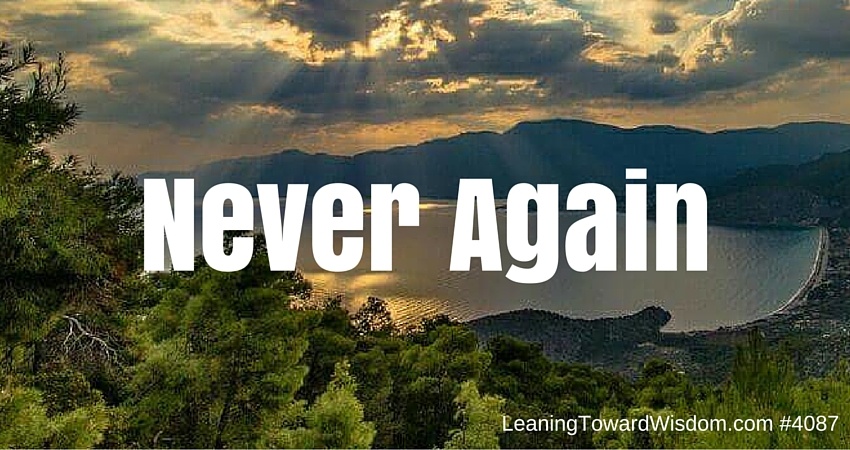 Nothing to see here. I decided to try something completely weird – at least for me. No show notes. No nothing. If you enjoy reading, you'll have to get your reading fix elsewhere. At least for this episode. Not sure what I'll do moving forward. We'll see how it goes.
Let me know what you think.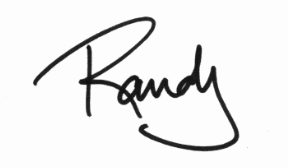 How Can You Help The Podcast?
Leave us a review at iTunes
Pick your favorite way to support us financially
Join the conversation at our Facebook group
Tell your friends. Promote the shows on social media.