Podcast: Play in new window | Download
Subscribe: Apple Podcasts | Android | Email | RSS | More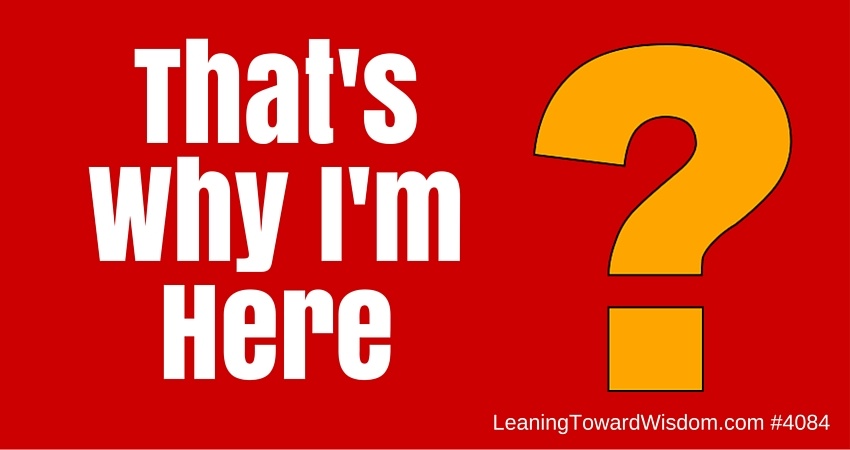 Why? It's a big question often asked by people today as they search for their purpose in work, or in life. Today's show focuses on this BIG question with some smaller questions that others claim can help us better uncover our WHY.
What makes you come alive?
What are your innate strengths?
Where do you add the greatest value?
How will you measure your life?
Somebody else had 3 very practical questions that may help us with more specific answers:
a. What do you think about the most?
b. Where do you spend most of your time?
c. Where do you spend most of your money?
I admit the BIG why is easy for me. It's the smaller ones that can drive me batty as I try to figure them out. Let's see if together we can't lean a little bit more toward wisdom today in wrestling down the question of our own WHY.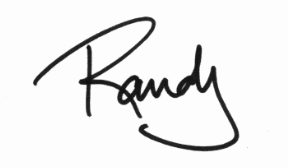 How Can You Help The Podcast?
Leave us a review at iTunes
Pick your favorite way to support us financially
Join the conversation at our Facebook group
Tell your friends. Promote the shows on social media.