Podcast: Play in new window | Download
Subscribe: Apple Podcasts | Android | Email | RSS | More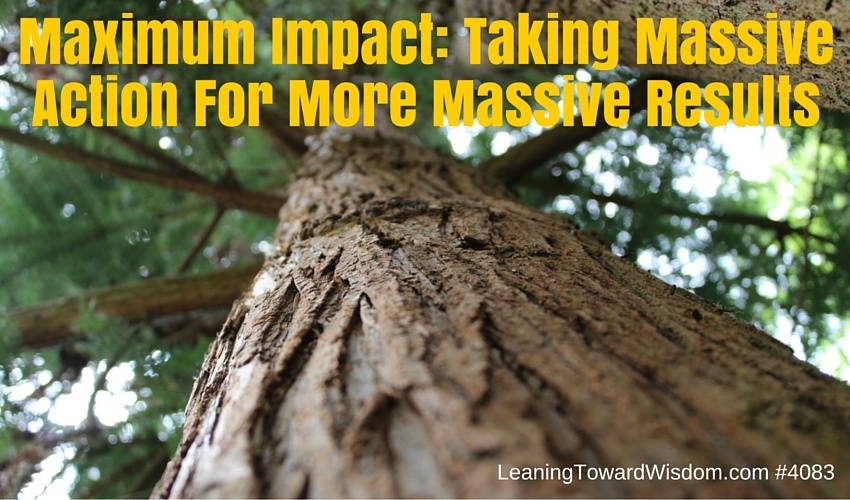 A few weeks ago during Sunday lunch at a Mexican food restaurant my granddaughter, who loves "blue drink" from this place (it's Powerade), pushed her empty cup across the table toward her dad (my son) and exclaimed, "I want more blue drink."
Her father, my son, seated next to me turned his head toward me and said, "That's how she does it." We both smiled.
I looked at this little demanding girl and said, "That's not how you ask for it. You know the right way to ask. Ask politely and I'll go get you more blue drink."
Nope. It wasn't going to happen. She pursed her lips together refusing to speak. I looked at her. She looked at me. Well, to be fair, she glared at me with that little kid stink eye.
So I continued my sales pitch. "All that stands between you and more blue drink is asking for it the correct way."
Still no go.
Then she announced she wanted a tortilla with honey on it. She did it the same way she demanded the blue drink. Here I sit – Papa – and guess who has the only two tortillas left on the table? Yep, that would be Papa.
We repeated the same conversation with the identical results. So far, she's striking out. No blue drink. No tortilla with honey. All for lack of courage or humility, or whatever else goes on in a little girl's mind that prevents her from asking politely for what she wants. What's she thinking? That's what I wondered.
"Why is this so hard?" I asked her. Still nothing. Just a glare. Utter contempt because I wouldn't give her what she wanted based on her demand.
Today's show is about making the tough choice to be uncomfortable because that's often where our wildest dreams reside. For my granddaughter, her blue drink and tortilla with honey on it were over in the Land of Her Discomfort. She just needed to be bold and make the decision, and her wildest dreams would come true.
Could she do it? Listen and find out.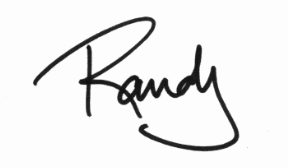 How Can You Help The Podcast?
Leave us a review at iTunes
Pick your favorite way to support us financially
Join the conversation at our Facebook group
Tell your friends. Promote the shows on social media.