Podcast: Play in new window | Download
Subscribe: Apple Podcasts | Android | Email | RSS | More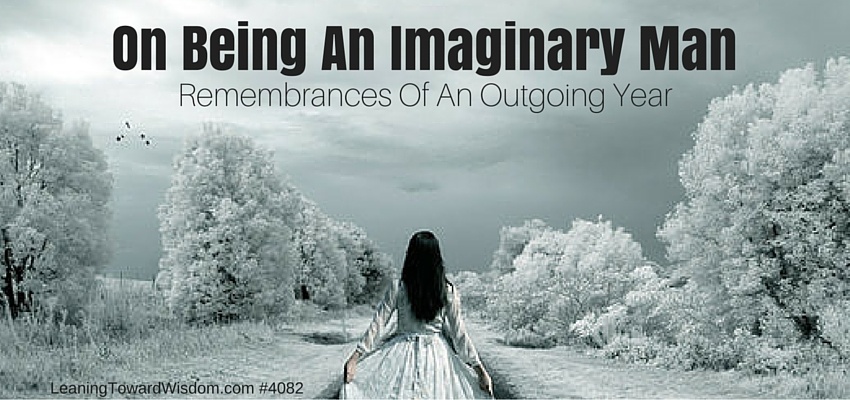 • Bad news, good news for the year that was
• Living in our heads – the ideal version of ourselves
• Closing the gap between who we are and who we hope to be
• Episode 4010 is one I'd like you to listen to (if you haven't already); it was published this past January
• Why I do what I do – my why is a who. I included the picture I talk about in this podcast episode.
• Jon Buscall does the Online Marketing & Communication podcast; he's also inside the LTW Facebook group (you should be, too)
• Being the best version of ourselves we can be
• "You just can't beat the person who never gives up." – Babe Ruth
• Everything is hard…until it's easy.
• Easton, grandson #3, is finding out on his "balance" bike
• We do it for the ones we love. And the ones who love us!
Happy New Year!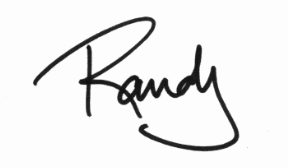 How Can You Help The Podcast?
Leave us a review at iTunes
Pick your favorite way to support us financially
Join the conversation at our Facebook group
Tell your friends. Promote the shows on social media.