Podcast: Play in new window | Download
Subscribe: Apple Podcasts | Android | Email | RSS | More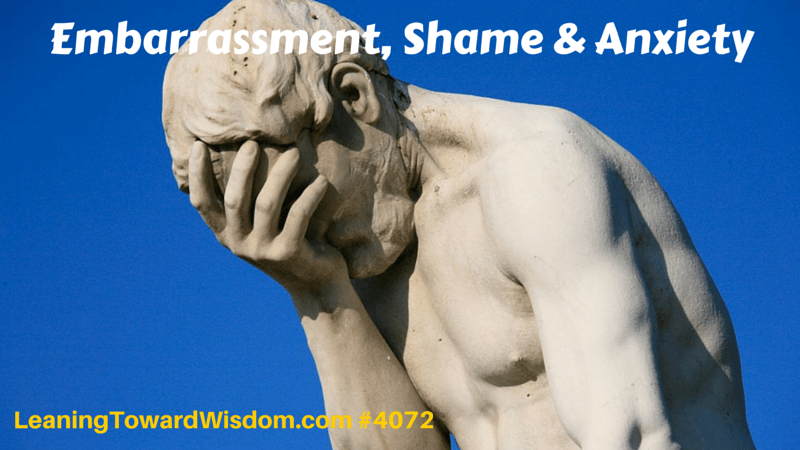 Today's show:
A departure from the norm (cause I felt like it and sometimes we need to see a curveball; it makes us better hitters)
Pre-school and first grade shame (the perils of being a pyromaniac, lying and peeing your pants)
Second grade shame (look, it's a naked lady)
Fast forward 'cause there's too much shame and embarrassment to chronicle in a single show
Anxiety arrives along with puberty
Anxiety outlives puberty and goes to college
My recurring nightmare (it involves skipping classes in college and falling woefully behind)
I hate what I hate (can I help it if I hate math and other stuff?)
Can you learn to love something you hate? (what I haven't figured out)
Do you ever feel like you've got more horsepower, but you just can't get it to the pavement? (lack of traction foils power)
I'm smarter than this. (do you ever feel like you're smart enough, but still it's not happening?)
Is it possible to be too smart? (of course, it is; attend a workshop or seminar and you'll find out)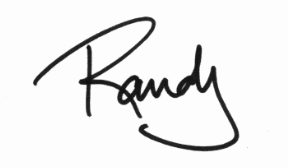 How Can You Help The Podcast?
Leave us a review at iTunes
Pick your favorite way to support us financially
Join the conversation at our Facebook group
Tell your friends. Promote the shows on social media.