Podcast: Play in new window | Download
Subscribe: Apple Podcasts | Android | Email | RSS | More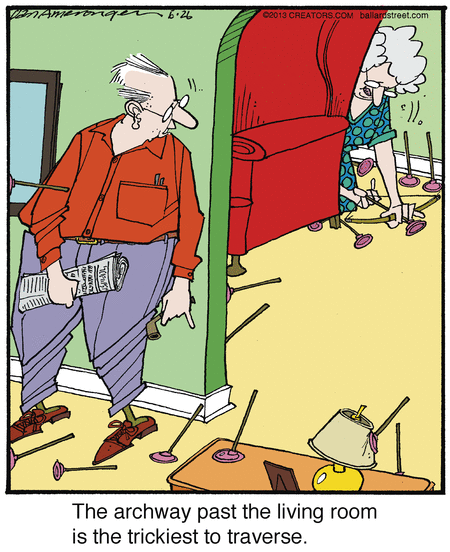 You gotta roll with the punches. Yes, you gotta gotta roll with the punches.
We encounter trouble with all sorts of things. Some of them are minor, like my Heil Sound boom arm for my main microphone. Thanks to Jerry Lynch at Heil, I'm getting a replacement. Today's show is recorded on the second microphone and boom arm. That's how you roll with the punch of a broken boom arm on one microphone.
Instagram went down the other day. We've seen Twitter and Facebook go down, too. These things happen. You gotta roll with the punches.
I know that's hard for some people who can't live without a single moment of Facebook.
You have to keep your nose above water. However deep the water gets, you have to keep your head just above water so you don't drown. Paul Newman was in a movie called "The Drowning Pool." I remember a scene where the ceiling didn't give any more room for raising your head above the water. That's trouble.
I used to box with my neighbor, Ray. He was my next door neighbor and friend. He knew how to fight. I never fought. I was forbidden to fight, and I wasn't much prone to it anyway. I used my mouth to get into and out of trouble. Ray knew how to box though. And over time I learned. I figured out a few things. That's how it is when you roll with the punches.
I've got many lessons from junior high where I learned to roll with the punches. Some literal. Others figurative.
Today's how is about preparing, pre-planning how we'll roll with the punches. At least as much as we can. Maybe we need to embrace the practices of Clouseau and Cato. Always be prepared for the punch.
Ry Cooder sang about trouble hiding like Cato. Sometimes you get blindsided like I did once after a high school football game. Dropped me to my knees when some unknown assailant knocked me in the middle of the back. I was just thankful I didn't get hit in the head. When you get sucker punched with a punch big enough to knock you out…there ain't no rollin' with it. You just have to wake up, shake it off and get over it.
It's like having the breath knocked out of you. I experienced that once. Only once. Thankfully. Yep, I was in junior high. I had quite an eventful junior high experience didn't I?
When you're rolling with the punches you know you're in a fight. It ain't a blindsided affair. You may not have asked for the fight, but here it is. Life has punched you. You gotta roll with the punches. And fight back.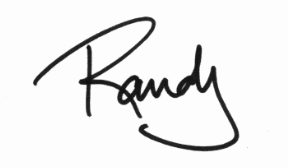 P.S. That 3 point stance cartoon will make sense if you listen to today's episode.